Help Asetek SimSports™ Design the Ultimate Immersion Racing Simulator!
Asetek has entered the sim racing space, but pedals and steering wheels are not our endgame.
We envision an entire ecosystem of peripherals working seamlessly via our RaceHub™ software utility. Yet, for those who demand the ultimate immersion, we plan to offer full sim cockpit setups to house your Asetek SimSports™ solutions.
…and this is where you come in! Asetek is enlisting the creative minds of the community to help design its very first complete racing simulator.
YOU know what looks good, what features, and functions are ideal for you. Commit to it and share it!
Your fantasy sets the limit for what could be carried over from real-world racecar seats, interiors, climate enhancements, audio, etc.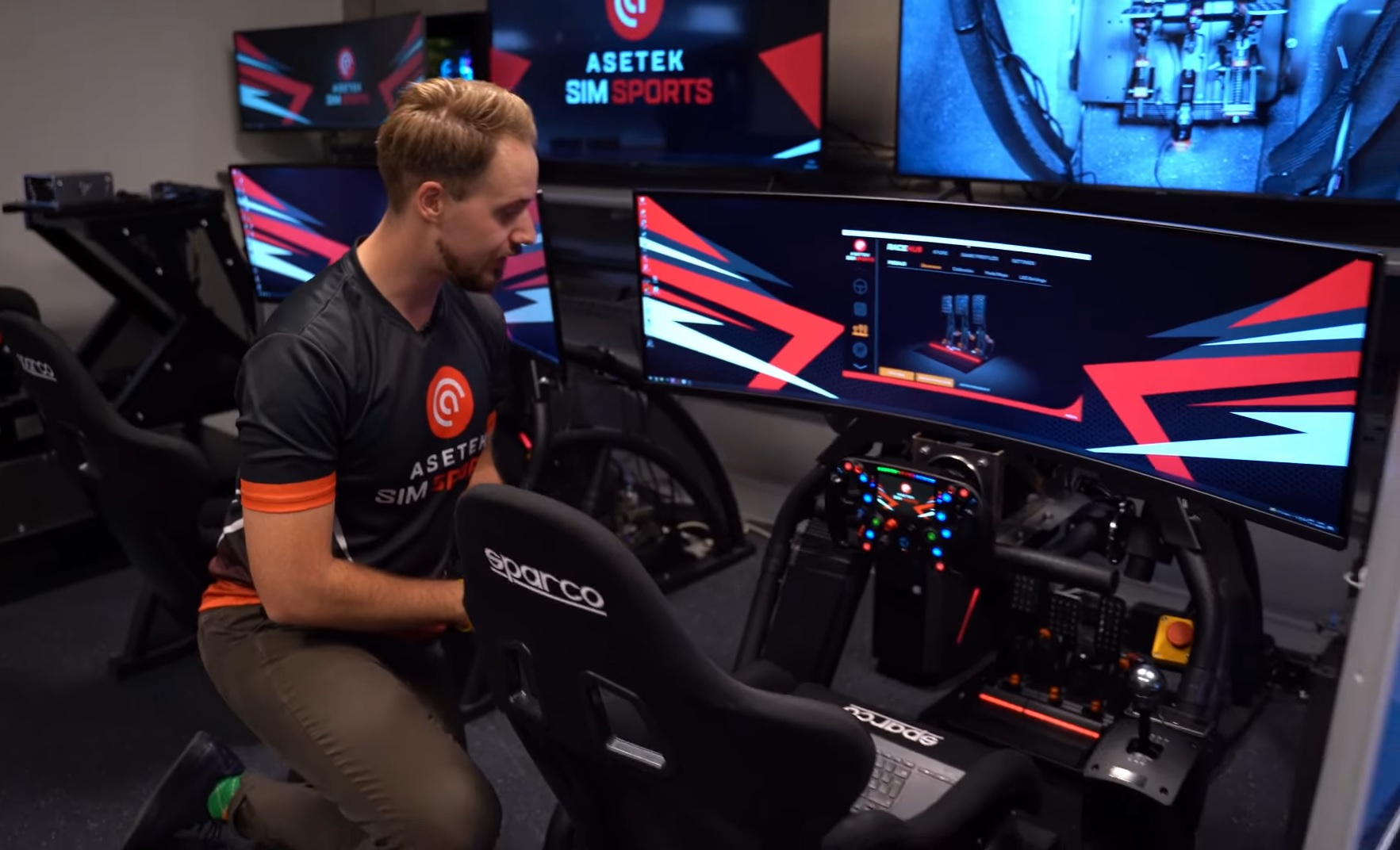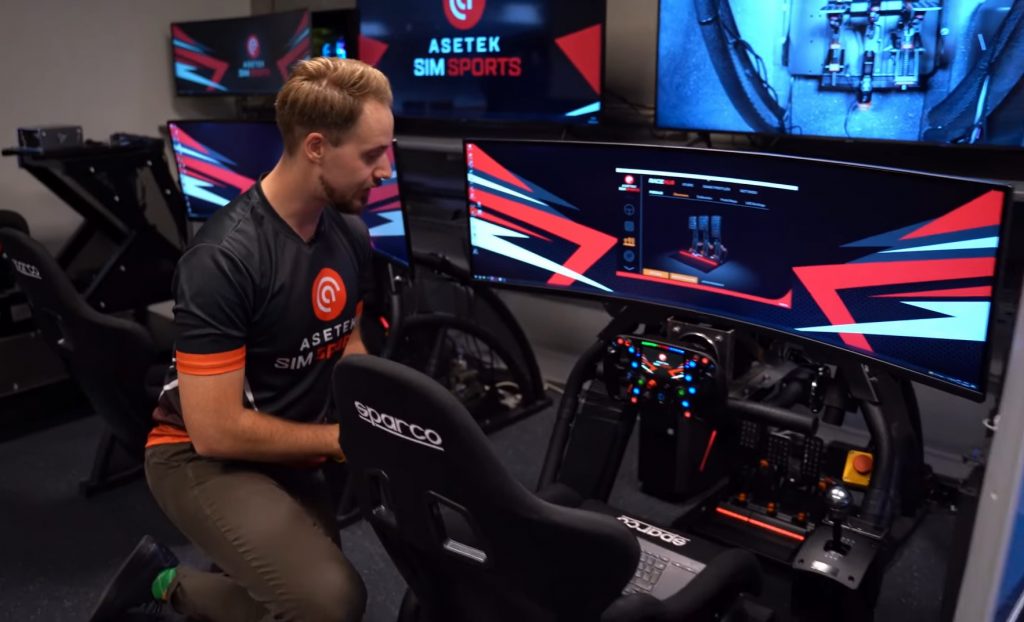 Despite the limitless possibilities, one of our goals is to supply superior quality and features for a reasonable cost. As such, winners will produce the most concrete, manufacturable, and tangible designs.
We've spoken several times about our passion for sim racing. It's what drives the precision in our craft and ultimately the high performance of our solutions!
Now we want your help to create what we hope to be the most authentic and immersive sim racing product on the market.
We are not just looking for aluminum profiles or component suggestions. We would love to see concepts for full cockpits and simulators.
Need some help getting started? Check out these inspiring racing simulators to jumpstart your creative engines.
Rules & Entries
Entries will be accepted in 3D file format, hand sketches, glass fiber concepts, full simulator designs, manufacturing thoughts, methods, and concepts to a prototype.
Send all entries to hello@aseteksimsports.com before midnight CET time, January 31st, 2022.
3 winners will each receive a set of Asetek SimSports™ Invicta™ Pedals.  
The winners will be selected by an Asetek selection committee consisting of Asetek CEO André Sloth Eriksen as well as members of the Asetek SimSports™ engineering team.
Thank you and good luck! Have fun!
See terms & conditions for the competition here.