In the Spring of 2020, we concluded Asetek's first comprehensive sustainability strategy which runs until end of 2023. Asetek's Strategic Sustainability Framework outlines our general commitment to sustainable development and how it is supported by a number of strategic focus areas and overall ambitions for addressing our material topics. The framework also forms the structure of the following report chapters.
Setting the level of ambitions and actionable goals is an iterative and very dynamic process. Hence, we will revise our goals and ambitions yearly at a minimum. In December 2021, halfway through the strategy period, we conducted our first strategy review as planned. In the review, the steering committee concluded that all sustainability goals remain relevant. Hence, in our sustainability strategy we continue to pursue these ambitious goals that are to be attained before the end of 2023:
Goals
// Asetek's operations are climate-neutral (Scope 1 + 2, partly 3) by 2023
// We have reduced our absolute CO2 emissions by a minimum of 50% (index year 2019)
// We have conducted an LCA assessment on 100% of our products
// 100% of our primary suppliers have signed Asetek's Responsible Business Relationships Code of Conduct
// 100% of our employees have a high understanding of Asetek's goals within sustainability
// Our goals align 100% with RBA
// We systematically collect quantitative data for all our CSR policy areas to ensure a high-quality standard of our sustainability data and the ability to monitor progress of our efforts
// We have defined and implemented a process for continuously identifying, preventing, or mitigating potential and/or actual adverse impacts according to the principles reflected in our CSR policy commitments and the UNGPs/OECD
// We have significantly increased communication, transparency and awareness of our efforts towards our stakeholders
Our Core Strategic Focus Areas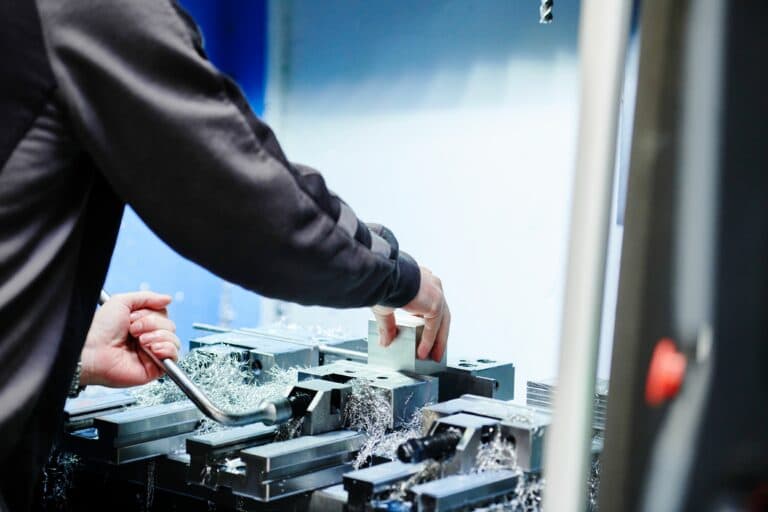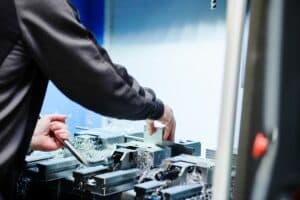 OUR PRODUCTS AND OPERATIONS
Responsible Products
Minimize the environmental and climate impact of our products by developing responsible liquid cooling and SimSports solutions
Responsible operations
Walking the talk by mitigating adverse environmental impacts of our operations and working towards climate neutrality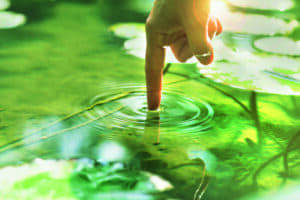 OUR ROLE IN SOCIETY
Working for a Greener Future
Engage with key external stakeholders and lobby for a greener future
Protecting Business Integrity
Promote transparency and prevent corruption
Being a Good Corporate Citizen
Foster strong local communities through engagement and sponsorships with end-user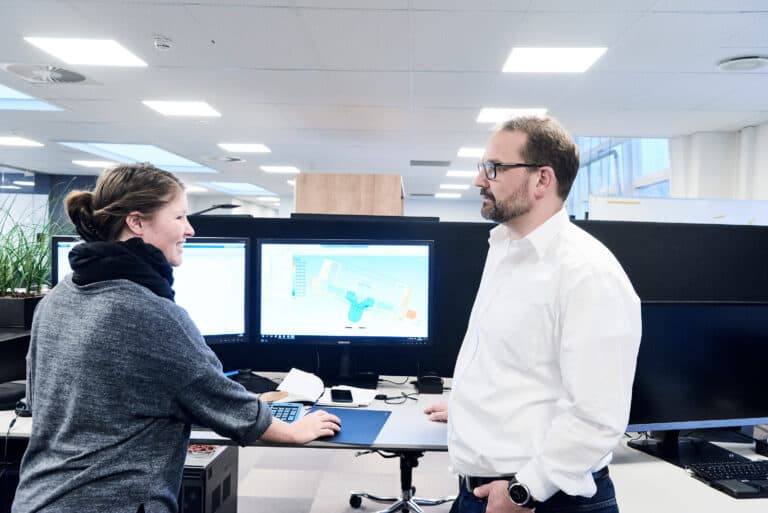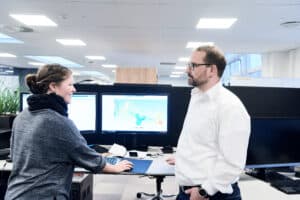 OUR PEOPLE
Promoting Human Potential and diversity
Ensure healthy, fair, and safe working conditions for all people in Asetek
Promote inclusive and effective learning and working environments to inspire skills and potentials of all employees
Promote diversity among all employees and management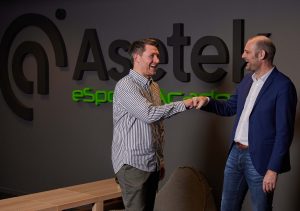 OUR BUSINESS PARTNERS
Fostering Responsible Business Relationships
Ensure that Asetek's business relationships, including suppliers and partners, demonstrate responsible business conduct
Act against the use of conflict minerals
2021 Selected Highlights:
// Reached an all-time high on product performance in terms of energy efficiency
// Continued efforts to implement our sustainability strategy
// Analyzed product material use as part of Life-cycle Assessment
// Continued implementing our policy commitments
// Conducted our first Human Rights risk assessment
// Trained our sales force in anti-corruption practices
// Improved ESG data management
// Improved our overall ESG rating since we working systematically with sustainability
// Conducted first sustainability strategy review
Our commitment to sustainable development:
AS THE GLOBAL LEADER IN HIGH-PERFORMANCE LIQUID COOLING AND SIMSPORTS SOLUTIONS FOR GAMERS, ENTHUSIASTS, AND DATA CENTER OPERATORS, ASETEK IS COMMITTED TO PROVIDING CUTTING EDGE TECHNOLOGY THAT RESPONDS TO THE CHALLENGES OF THE WORLD AND PROMOTES SUSTAINABLE DEVELOPMENT.