We want to take a greater stance as it relates to the current global climate agenda, which our major customers and the tech giants are particularly ambitious about. Reporting CO2 emissions and reduction goals has become mainstream and a type of hygiene factor that we also want to demonstrate focus on. This is not least because our data center product solutions have a recognized climate profile by virtue of energy efficiency, which is why it makes sense that we also take our own medicine to enhance our integrity in the climate area.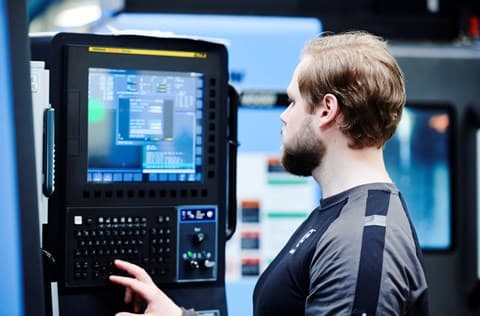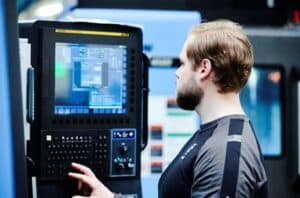 ACTIONS AND RESULTS IN 2020 – HIGHLIGHTS
We began the implementation of an IT solution for carbon accounting according to the Greenhouse Gas Protocol.
We have started improving our sustainability data infrastructure that enables us to collect other data concerning waste, water use, energy use etc.
We have installed a total of 2 charging stations for EV's and hybrid cars at Asetek in Denmark.
We continued our efforts to reduce waste production by means of our waste sorting system (only Danish operations) and use of paper and water in our daily operations.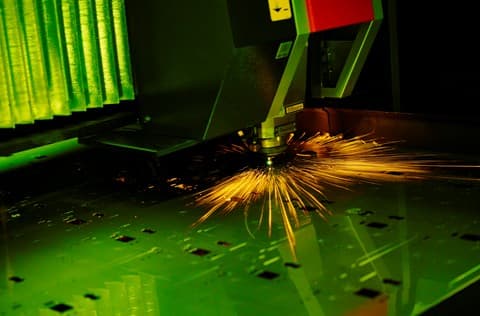 THE WAY FORWARD IN 2021
Include more data (scope 1, 2 and 3) to refine our climate accounting report
Improve data collection regarding waste, water use, packaging waste etc
Consider investments in reducing energy use from e.g. business trips, home-work commute, facility management, production, logistics etc., thereby reducing costs and CO2 emissions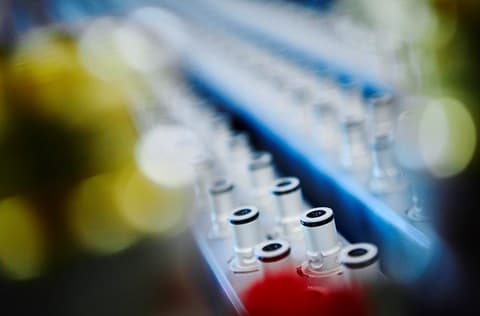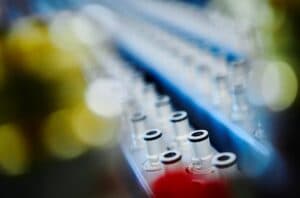 OUR GOALS IN 2023
Our operations are climate neutral (Scope 1 + 2, possibly 3)
We have reduced our absolute CO2 emissions by a minimum of 50% (index year 2019)
We have implemented all appropriate reporting areas from the GHG Protocol in our calculation method
Learn More About our Responsible Operations
Beacuse we are very committed to sustainable development and recognize our own responsibility in this regard, we have made a Sustainability Report in which you can learn more about our approach to responsible operations (among other things).