Our Approach to Responsible Products
It is Asetek's ambition to minimize the environmental and climate impact of our products by developing liquid cooling solutions that are responsible in all relevant aspects of the product's lifecycle and performance. Our current state of innovation has already given Asetek a head start as our solutions for data center cooling enable our customers to drastically reduce energy consumption by more than 50% and recover 75% of the energy in the form of 60C degree hot water, fx for district heating purposes. However, to incorporate more sustainability aspects into our products, including our products for gaming and enthusiasts, besides energy efficiency we need to better understand our products' lifecycles, our material use and how we can integrate circular product design practices into our innovation processes.
What has Happened so far, and What Remains to be Done?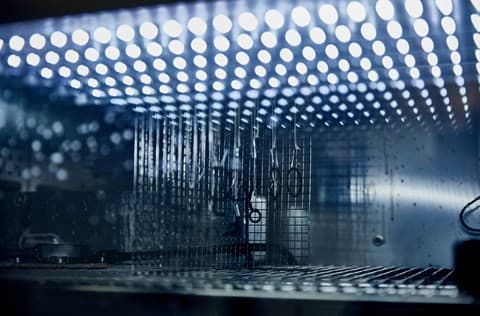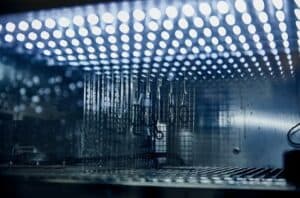 2020 Highlights
In 2020:
// We reached an all-time high on product performance in terms of energy efficiency
// We had zero non-compliance cases in 2020 with reference to EU regulation
// We continued to remove or reduce use of hazardous substances beyond what is required by law
// We implemented an IT solution for GHG carbon accounting
// We initiated life cycle assessment (LCA) of our products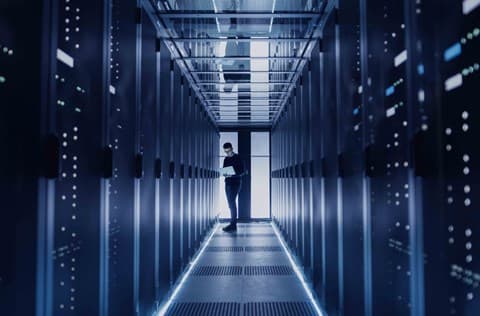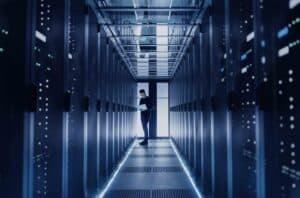 2021 Aims
In 2021 we expect to:
// Further increase energy efficiency of our cooling
solutions
// Harvest the first results from our product life cycle
assessment project and begin optimization
// Publish our exclusion list of hazardous substances
online
// Further develop our sustainability KPI's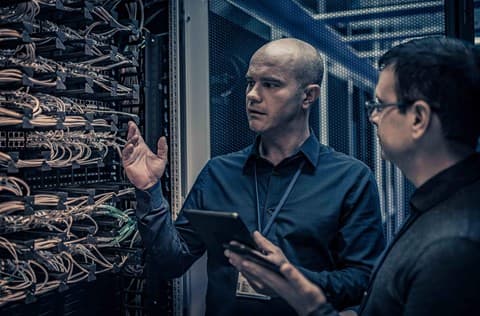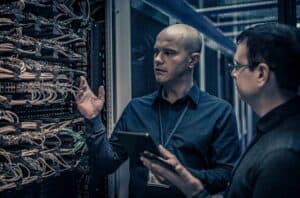 2023 Goals
Our results goals in 2023:
// We have conducted an LCA assessment of 100% of our products
// We have completed a substitution assessment of 100% of our product materials with respect to use of alternative, sustainable materials
// We have integrated LCA assessments into our design processes
Learn More About our Responsible Products
Beacuse we are very committed to sustainable development and recognize our own responsibility in this regard, we have made a Sustainability Report in which you can learn more about our approach to responsible products (among other things).