Asetek-based Cool-Central® Liquid Cooling from Fujitsu
Cool-Central Liquid Cooling is capable of returning water from the data center at temperatures high enough to enable waste heat recycling. Data centers choosing this option recover a portion of the energy running their servers further increasing energy cost savings, reducing carbon footprint and resulting in cooling Energy Reuse Efficiencies (ERE) below 1.0!
Cool-Central Liquid Cooling
Fujitsu's Cool-Central Liquid Cooling is a "free cooling" solution that captures between 60% and 80% of server heat, reducing data center cooling cost by over 50% and allowing 2.5x-5x increases in data center server density. Based on Asetek liquid cooling technology, the solution removes heat from CPUs, GPUs, and memory modules within servers using water as hot as 40 °C (105°F), eliminating the need for chilling to cool these components.
Fujtsu's Cool-Central solution is installed at AIST, Oakforest-PACs Joint Center for HPC, University of Regensburg, JULICH and Bergische Universitat Wuppertal.
Watch Fujitsu's video on Cool-Central Liquid Cooling benefits.
Fujitsu offers two Cool-Central Liquid Cooling Systems.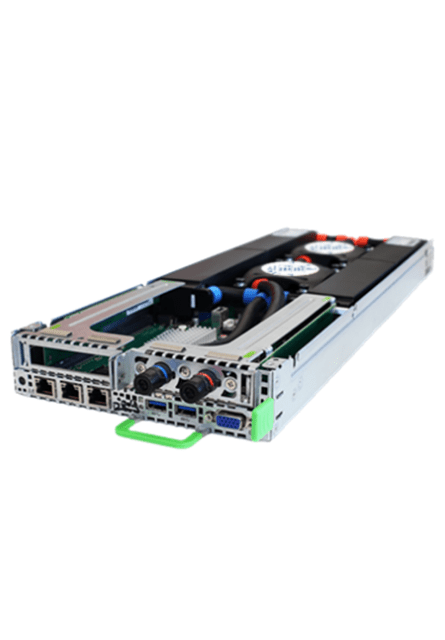 PRIMERGY CX2570 M4 Server
The Fujitsu PRIMERGY CX2570 M4 Server is a compact half-width 2U server node that combines powerful processors, the latest DDR4 memory technology, as well as high-end computational as well as graphics performance. As such, the CX2570 M4 Server is ideally suited for Virtualized Desktop Infrastructure, ambitious High Performance Computing, and many computationally intensive data center workloads.
The CX2570 M4 Server is available with liquid cooling technology from Asetek to further reduce data center cooling costs and density.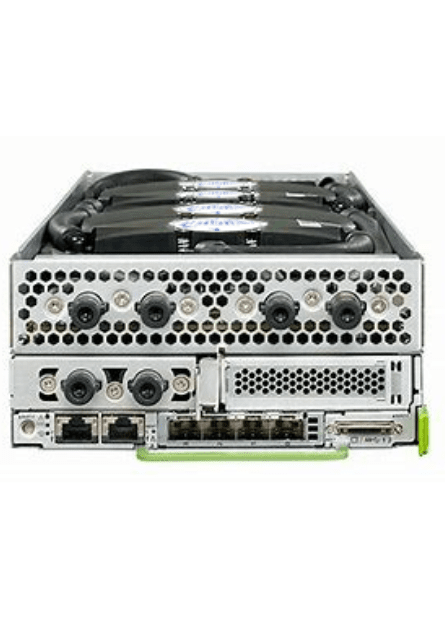 PRIMERGY CX2570 M5 Server
The Fujitsu PRIMERGY CX2570 M5 Server delivers the latest processor technology, high speed memory as well as the most advanced GPUs (NVIDIA® Tesla®) built for scale-out workloads such as High Performance Computing, Deep Learning and Data Analytics. Featuring 2 nodes in a 2U form factor, the Asetek-based Cool-Central® Liquid Cooling technology supports the use of higher wattage processors, up to four SXM2-based GPUs, energy efficient and rack-level density for today's modern datacenters. The PRIMERGY CX400 M4 chassis can be equipped with up to two CX2570 M5 servers.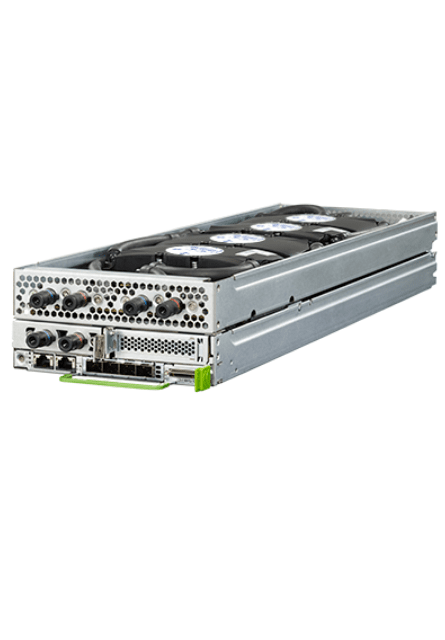 How to Buy
Contact Fujitsu for information on how to purchase.