Sim Racing: What Exactly is Sim Racing?
An introduction to Sim Racing
Sim racing has been gaining a lot of popularity in recent years as a way for racing enthusiasts to experience the realism of competition from their own homes.
Unlike traditional arcade-style racing games, sim racing games aim to accurately simulate the physics and mechanics of real-world racing. Seems fun, right?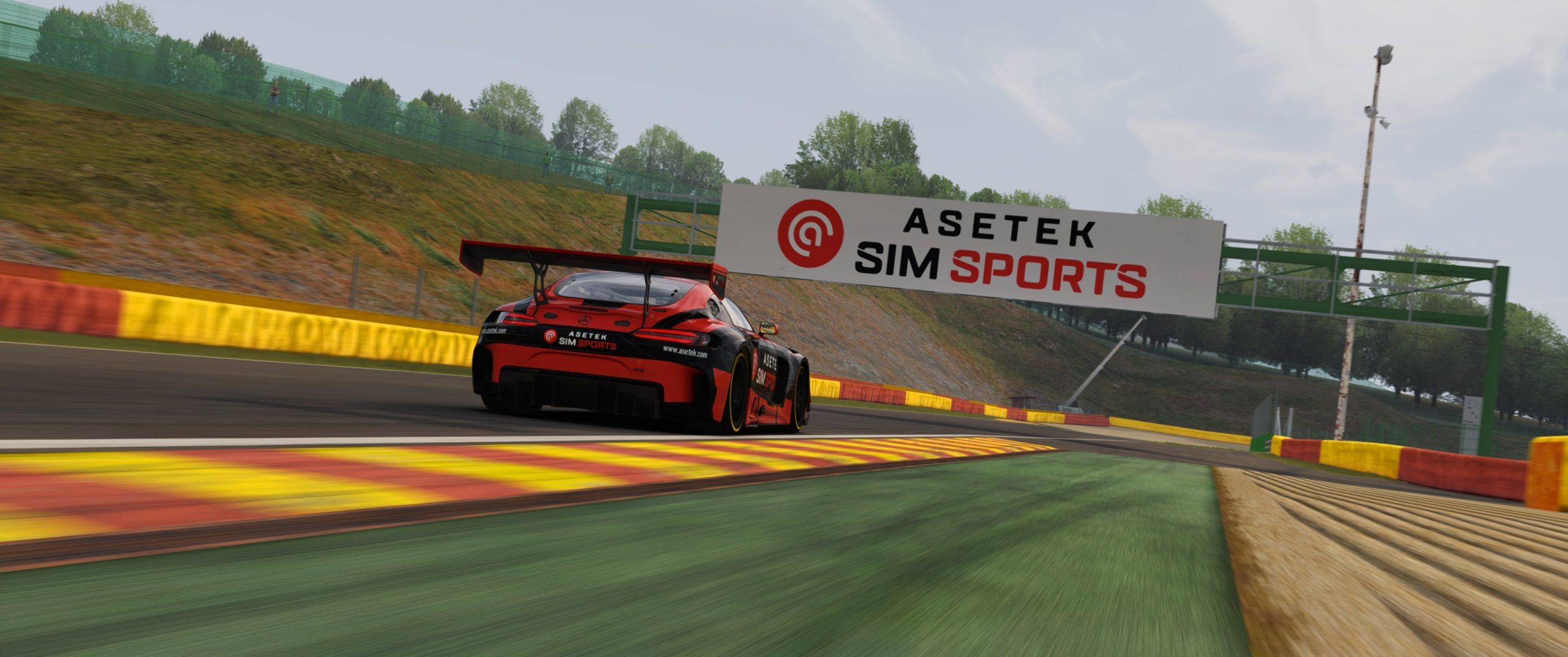 What is Sim Racing Exactly?

Sim racing (simulation racing) is motorsport in a virtual environment. This means that sim racers are driving virtual cars on computer-generated tracks.
The sim racing games are designed to mimic the feeling of driving a real car as closely as possible, and the racing is done using specialized software and hardware.
Since the games are designed to be as realistic as possible, their development requires advanced physics engines, detailed car models, and accurately modelled tracks.
It lets you drive in different conditions, such as weather and time of day, and also includes various types of cars and tracks, from open-wheel formula cars to touring cars and from historic tracks to modern circuits.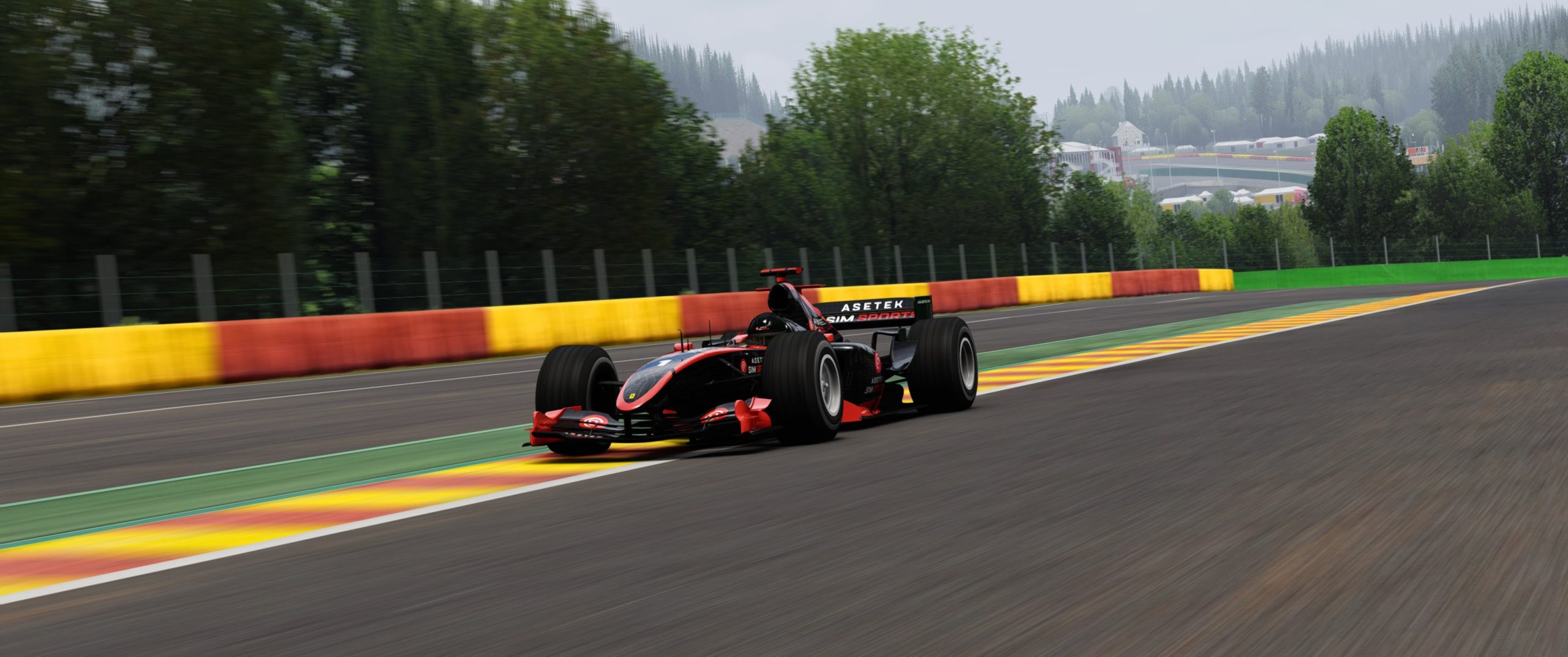 Even though it seems very advanced, sim racing has been around for decades, but it has become increasingly popular in recent years, as a part of the growth of esports and the availability of more realistic and sophisticated sim racing gear and games.
Actually, the origin of sim racing can be traced back to the early days of computer games. If you're old enough, you might remember games such as "Pole Position" and "Grand Prix" paving the way for more realistic simulations in the years to come.
However, it wasn't until the advent of more powerful hardware and the rise of online gaming that sim racing truly began to take off as a hobby and competitive sport.
What Sim Racing Games Would You Like To Play?
There are a variety of sim racing games and platforms available, each offering their own unique experience. Some of the more popular games include iRacing, Assetto Corsa, and Project Cars. They all provide a high level of realism and a wide range of cars and tracks to race on.
iRacing, for example, is a subscription-based sim racing league that offers a wide range of real-world tracks and cars to race on. Here you'll also find a big and competitive online racing community.
Assetto Corsa, on the other hand, is known for its advanced physics engine and highly detailed car models.
Project Cars also offers a realistic racing experience with a wide range of cars and tracks to race on, and it offers a variety of game modes such as time trials, endurance races and more.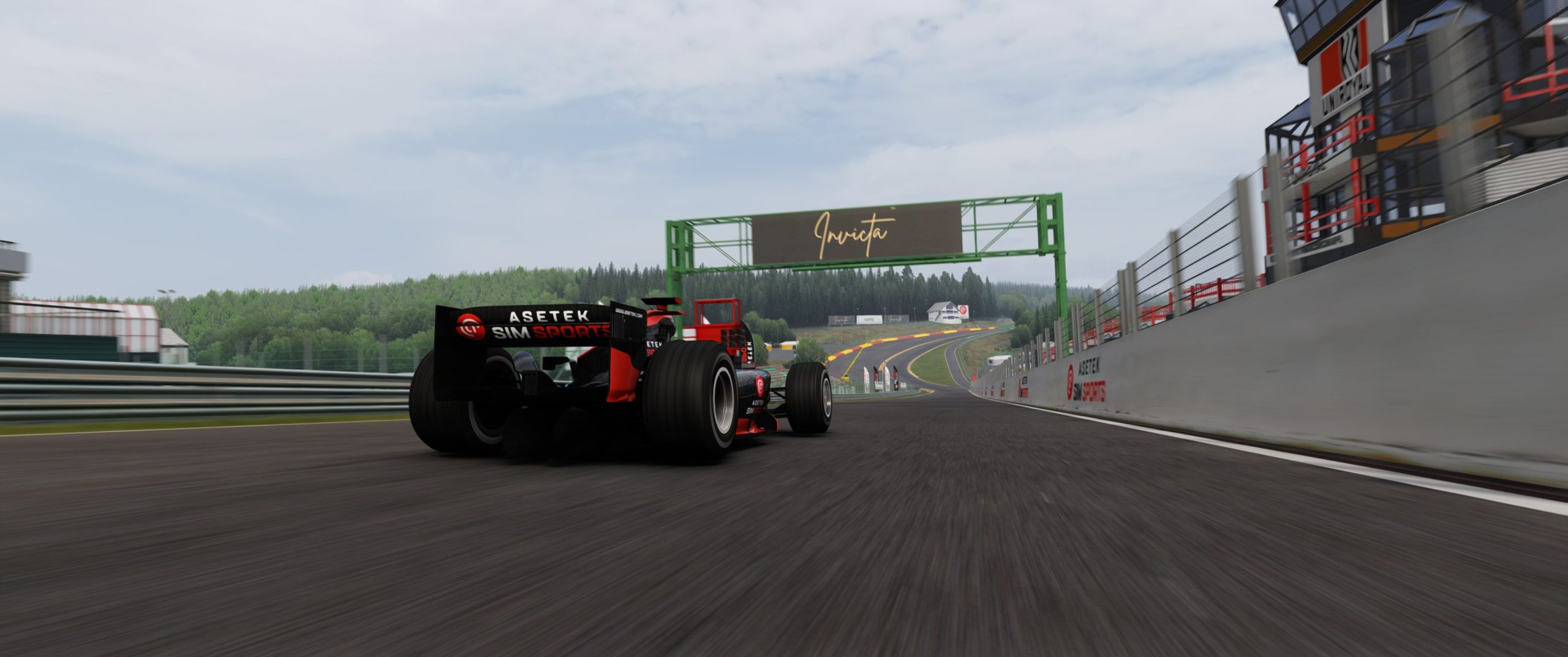 To many, the ability to compete in sim racing is one of its most appealing features. Online competitions and leagues allow players to race against other players from around the world, adding an extra level of competition and allowing players to connect with like-minded individuals who share their passion for racing.
There are many different communities and groups that have formed around sim racing, providing a platform for players to share tips and discuss strategies.
In addition to these more realistic sim racing games, there are also many more arcade-style simulators available. These games are designed to be more accessible to players of all skill levels, offering a more relaxed and less intense racing experience.
These games include "Forza Motorsport" and "Gran Turismo." In general, these games are easier to pick up and play, and they also feature a wide range of cars and tracks to race on.
The Sim Racing Gear is evolving to give you the best experience!
Sim racing is not just about the software and games, the hardware you use plays an equally important role in providing an immersive and realistic experience.
One of the most intriguing aspects of sim racing is the gear, as players often invest in equipment such as Direct Drive Wheelbases, racing wheels, and pedals to enhance the realism and overall driving experience.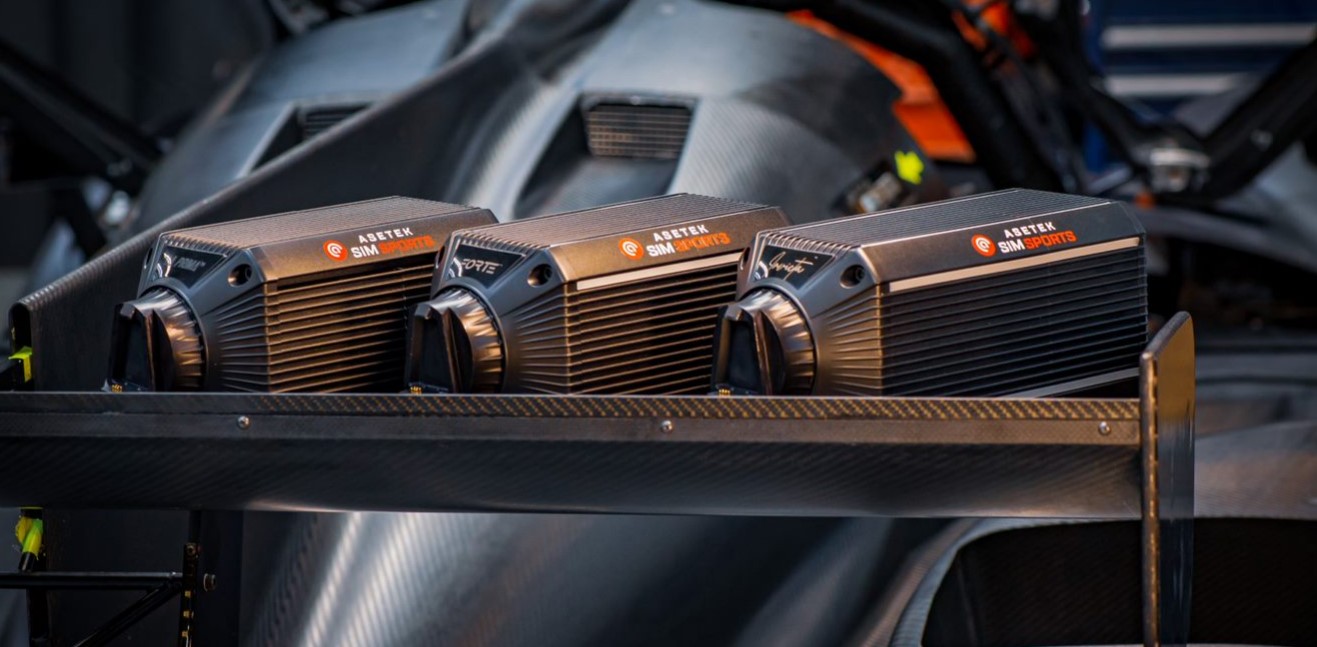 This is similar to the sensation you would get from driving a real car. Some players even go the extra mile and build custom sim racing setups, incorporating multiple monitors, motion sensors, and vibration systems to make the experience even more realistic.
This level of immersion is one of the reasons why sim racing is becoming increasingly popular among motorsport enthusiasts and professional racers alike.
At Asetek, we do our best to design and develop what would feel like a true racing experience. In fact, we made a collaboration with the Danish F1 driver Kevin Magnussen.
You can read more about this here.
Do Pro Racers Also Use Sim Racing? 
Professional racers are using sim racing as a way to practice and prepare for real-world races. Due to the realistic replication of real-life physics, sim racing provides a safe and cost-effective way for pro drivers to practice and gain experience on a wide range of tracks and in different conditions, without the risks and expenses of testing on real tracks.
Sim racing also allows professional racers to test new cars, setups, and strategies before they apply them in real life. Additionally, sim racing provides an opportunity for drivers to stay sharp when they are not able to race in real life due to injury or other reasons.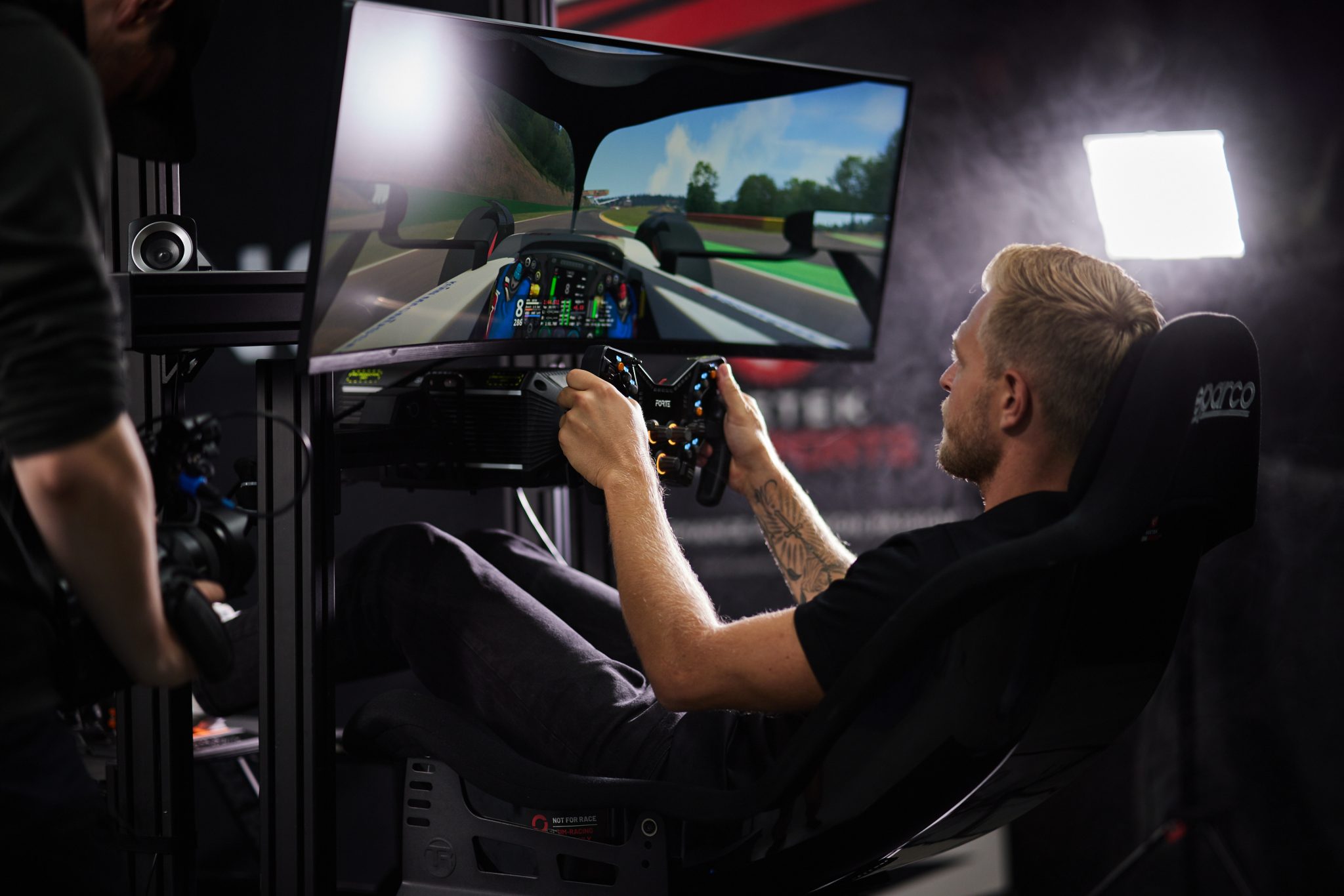 Pro drivers also participate in sim racing competitions and events, such as the Virtual 24 Hours of Le Mans, the iRacing World Championship Grand Prix Series, and the rFactor 2 World Championship.
These events showcase professional racers competing against each other in a virtual environment and offer fans a chance to see their favourite drivers compete in a new way.
In recent years, many professional motorsports teams have also embraced sim racing, creating sim racing teams and participating in sim racing competitions to showcase the skill and talent of their drivers. Some teams even use simulators as part of their driver development programs and to scout for new talents.
Overall, sim racing has become an important tool for professional racers to train, prepare, and compete in a safe and cost-effective way. And with the growth of esports, it has also become a new avenue for fans to enjoy professional racing in a virtual environment.