Introducing The Asetek SimSports® Pagani Huayra R Sim Racing Pedals
Finally, we can reveal the initial result of our partnership with Pagani!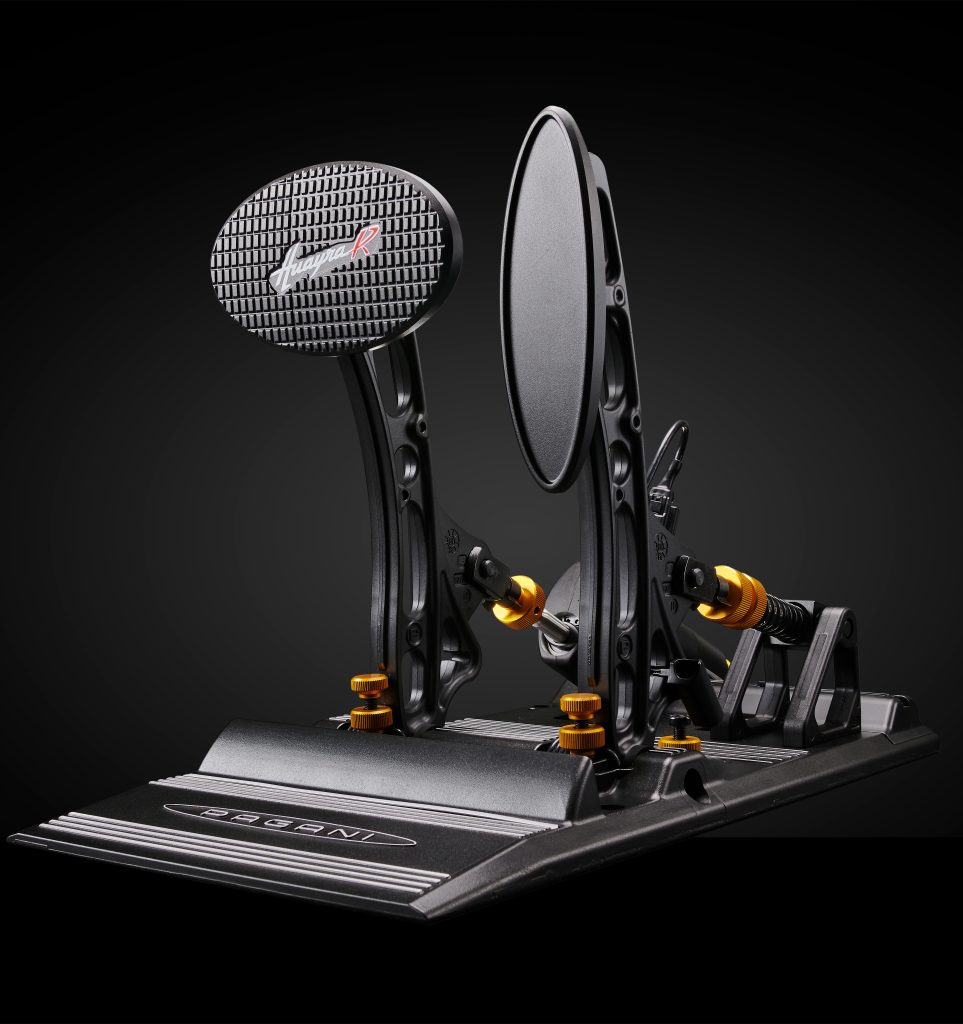 Performance and Precision
Asetek and Pagani share values when it comes to aesthetics and performance. The companies are founded by Horacio Pagani and André Eriksen, respectively.
Both founders are still passionately involved in the design process and product development. For 20 years, they have followed the same design philosophy, and now the cool of Scandinavia is swept with Italian ferocity.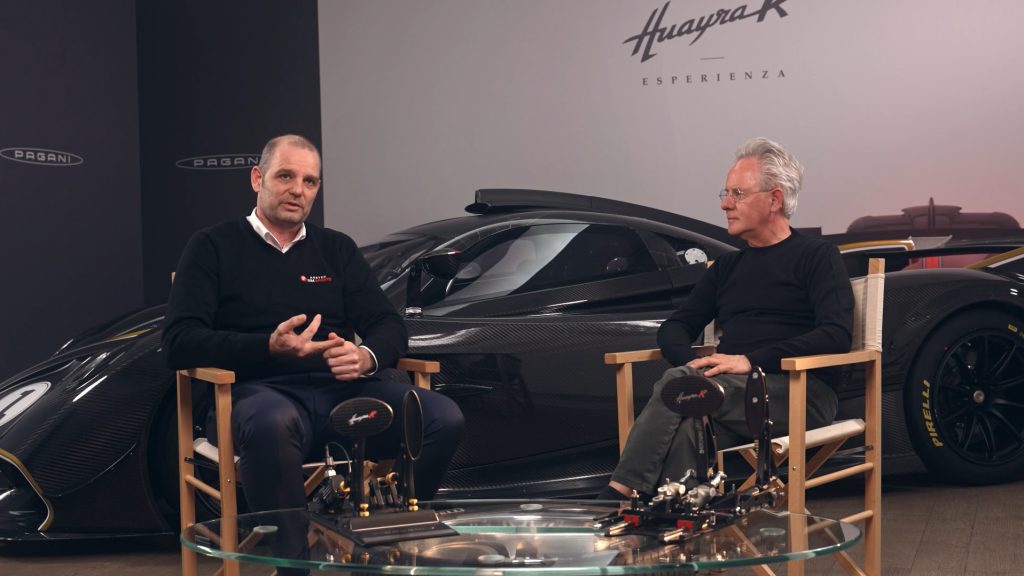 The Asetek SimSports®' Pagani Huayra R Sim Racing Pedals
The limited edition Pagani Huayra R Sim Racing Pedals include pedal plates and pedal arms based on the exact design used in the Pagani Huayra R track car, only with a few minor tweaks to fit it for sim racing use.
The provided elastomer is designed to give the feel of an actual Huayra R brake pedal. The RaceHub™ software is Pagani-tailored and enables easy customization.
The features include:
Pedal arms and footplates based on the real-life Pagani Huayra R track car
Unique Twin Hydraulic Opposing Rapid Piston (T.H.O.R.P.™) brake system which provides a rock hard brake pedal to mimic the feel of the Pagani Huayra R, including 2-stage racecar braking with minimum pedal travel
Pagani tailored RaceHub™ software that enables quick and easy customization of the pedal settings. This includes calibration of the dead zones, throttle curves, and updating firmware simply and efficiently as well as support for future Asetek SimSports products
Tried and tested for hundreds of hours by real-world Formula and GT drivers and sim racing pros. Lifetime tested in automated mechanical rigs for a million activations
Customizable and configurable ARGB lighting that can be controlled with RaceHub™ software or turned off
Asetek SimSports products are designed and assembled in Denmark
The Pagani Huayra R Track Car
The Pagani Huayra R is one of the most exclusive cars Pagani Automobili has ever made.
The Huarya R track car is a tornadic burst – compacting 850 horsepower and 750 Nm of torque in a mere 1.050 kilogram body. Only 30 examples exist, and the design's attention to detail and performance in every aspect is astounding.
A Piece of Pagani In Your Sim Rig
The Asetek SimSports®' Pagani Huayra R Sim Racing Pedals are priced at €1,680.00 excluding VAT ($1,999.00 excluding sales tax when available for sale in the U.S.).
Purchase your limited edition set now on our webshop. The pedals will also soon be available locally through our reseller network and via Pagani's own channels, expanding accessibility to Pagani devotees.
For everything about our partnership with Pagani, dive in right here.