Pagani and Asetek Pen SimSports Licensing Deal
We're teaming up with world-renowned hypercar atelier Pagani Automobili to extend the brand's experience to sim racing!
The collaboration with Pagani is a licensing, marketing, and product deal for a number of Asetek's upcoming products for a premium sim racing experience.
Soon the most passionate sim racers and car enthusiasts will be able to experience the rush of driving a Pagani through a portfolio of products currently being developed by us.
"The attention to detail, the designs inspired by Horacio Pagani's commitment to art and science working hand in hand combined with groundbreaking performance – basically everything Pagani stands for are personal values of mine," says André Sloth Eriksen, CEO, and founder of Asetek.
Asetek will custom-design limited editions of Pagani-licensed sim racing products. They will be based on actual Pagani-technology used in the Atelier's latest release, the Pagani Huayra R, for an as-near-as-it-gets to the real Pagani racing experience. In turn, Pagani Automobili will market and sell the Pagani-branded SimRacing products through its channels.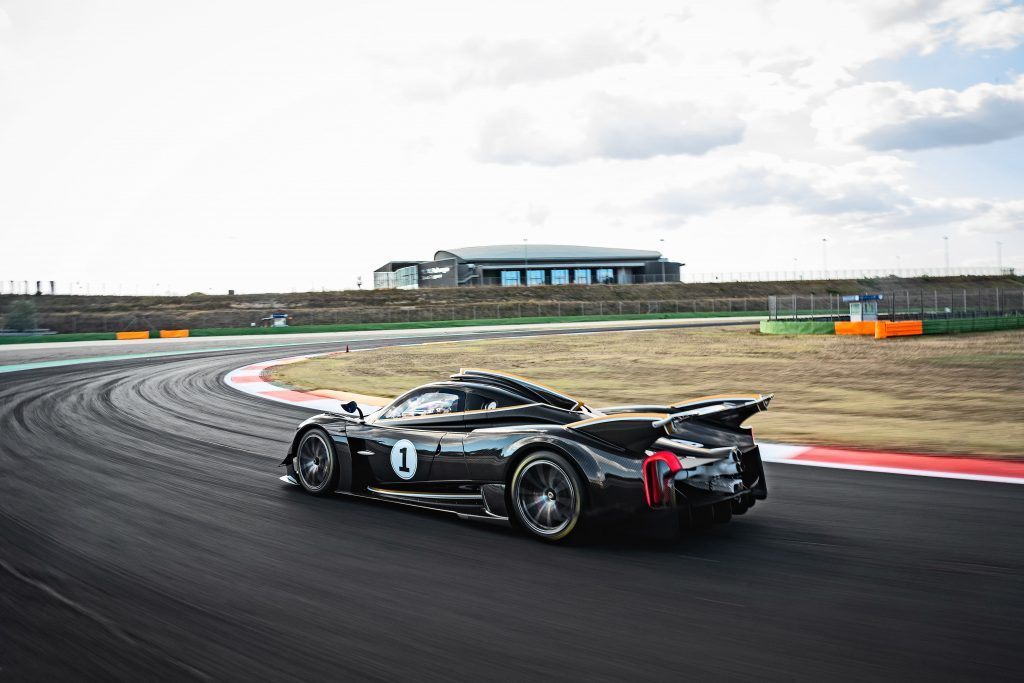 "When Asetek approached us to design and develop Pagani SimRacing products jointly, we felt it was an ideal match given Asetek's focus on innovation, design, and extensive capabilities with software, hardware, and mechanics," says Horacio Pagani, Founder & Chief Designer of Pagani Automobili S.p.A.
"Mr. Eriksen recently brought a prototype of the Huayra R-technology based simulator equipment to our Atelier in Modena, and it was obvious from the quality, design, and attention to detail that we are aligned in our thinking."
Histories of innovation
Since 1998, Italian automaker Pagani has thrilled the automotive community with its exclusive hypercars and is renowned for combining technology with unprecedented design and performance.
This mirrors Asetek's history of innovation. For more than two decades, we have been cooling high-end gaming PCs and supercomputers around the globe. Now we're also using all that hardware and software know-how to produce best-in-class sim racing equipment.
"We are thrilled to be working with Pagani as we bring to market the epitome of premium SimSports racing products based on real Pagani-technology. We will deliver premium quality and feel but at price points where we believe most sim racers and enthusiasts can play along.", André Eriksen concludes.
The first Pagani-Asetek sim racing products will be released in mid-2022.
Stay tuned on this blog and our other channels to get future updates and insights into this new exciting collaboration!