7 Reasons Why PC Gamers Should Use Liquid Cooling
Gamers, listen up! Here we talk about 7 reasons why PC gamers should use liquid cooling to get the game-winning leg up in your favorite titles. When you're at the last boss of a grueling Destiny 2 raid, trying to extend your kill streak in that lightning-fast Valorant match, down to the last two remaining squads in Apex Legends, or bending the last corner of the final lap in sim racing Assetto Corsa Competizione  – the last thing you want is for your system to take a game-changing dip in performance.
One of the best ways to prevent this and maintain your gaming dominance is to opt for an Asetek-powered liquid cooler for powerful heat absorption and dissipation. And now, our partner solutions are more powerful than ever thanks to…
Asetek Gen8 Coolers Available Now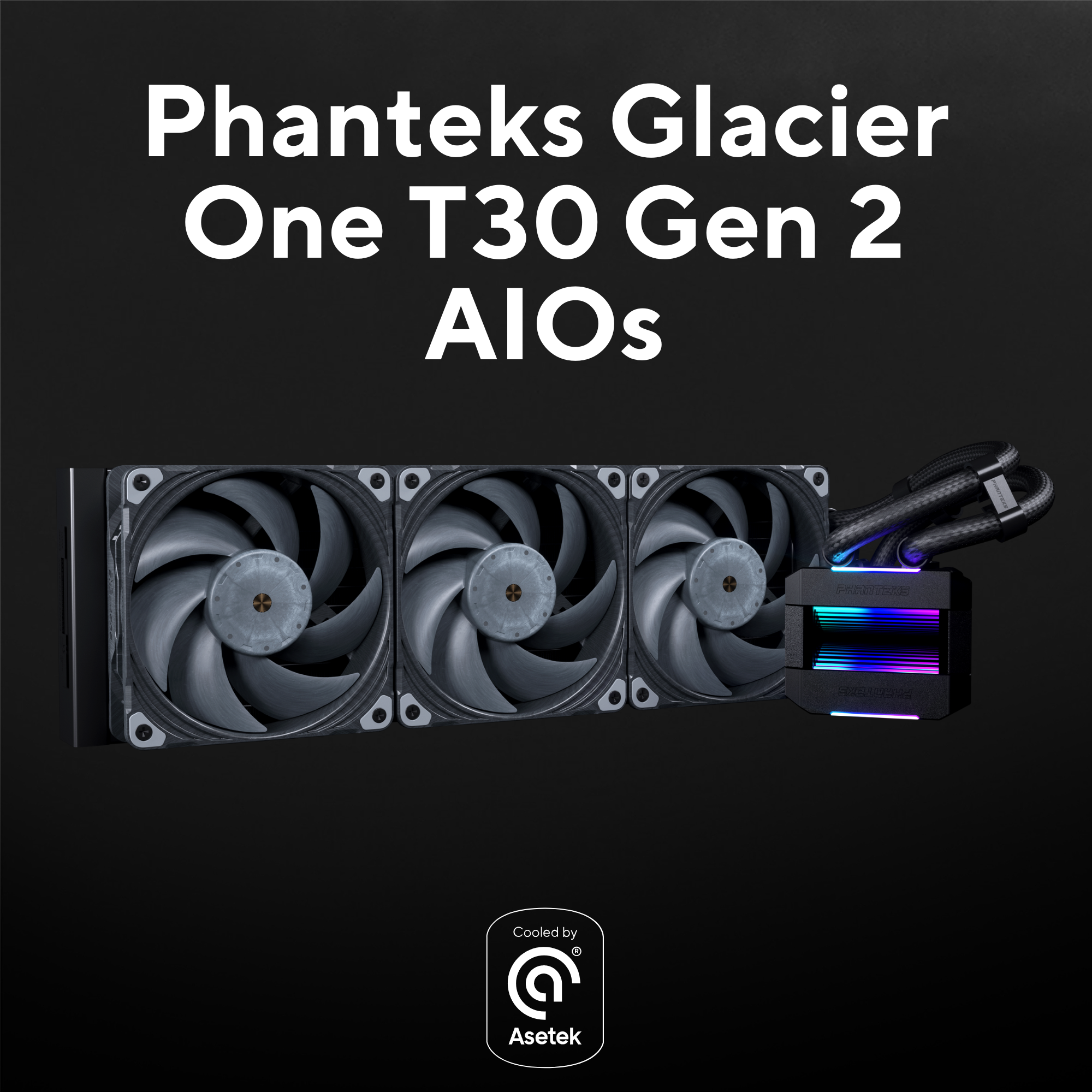 Liquid has a much greater heat capacity and is far better at drawing heat away from the CPU die than air. Moreover, liquid cooling is more powerful than ever with the launch of our new Gen8 pump technology. Gen8 coolers feature a 3-phase motor for improved liquid flow and smoother flow pathways to better draw heat away from the CPU and reduce impedance. The cold plate is now 32% larger and squared to better fit the CPU IHS for incredible heat absorption. Each Gen8 solution also sports wider inner diameter tubes (7mm ID) to support the increased liquid flow. Our AIO radiators already feature more surface area than a traditional air cooler. However, Gen8 AIO CPU coolers leverage radiators that are now thicker for enhanced heat dissipation with larger internal tubes and tanks. Plus, the radiator fans packaged with each of our partner's AIO liquid cooling solutions efficiently draw air out of the PC chassis to keep the ambient temperature in the PC case at a minimum.
Luckily, PC gamers now have 3 different AIO solutions that are all rocking our new Gen8 pump technology. The Phanteks Glacier One T30 Gen2 and two different choices from ASUS ROG, the RYUO III and the RYUJIN III CPU AIO coolers (white or black), and all are available now! There's no question that these liquid coolers can greatly help maintain your gaming dominance.
But, if you can't get your hands on the latest and greatest, here are just a few more general reasons why PC gamers should use liquid cooling.
Sustained Framerates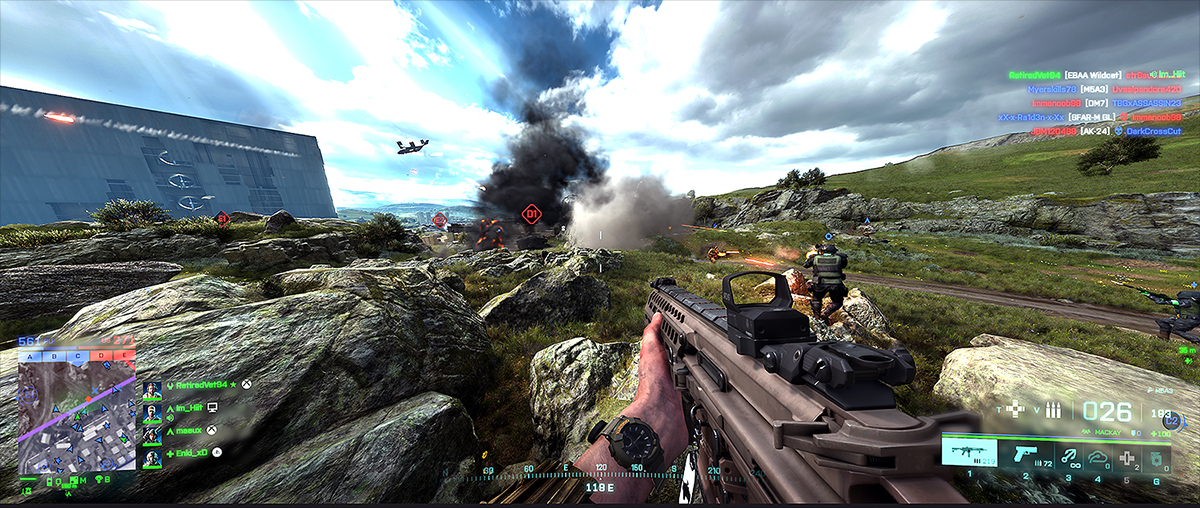 This is a big one! Liquid cooling greatly staves off thermal throttling of system components, which brings choppy performance and reduced frame rate in games. When your components get too warm, they will often slow down, or automatically throttle their performance in an effort to cool down. This is true for CPUs, video cards, storage drives, motherboards, system RAM, etc. This can negatively affect your overall performance. Liquid cooling your CPU or GPU with an Asetek-powered AIO cooling solution will keep your components running cool, so they can function at optimal performance throughout their lifetime to maintain higher framerates and consistent frame pacing.
Long Live The King
This brings us to our next benefit of why gamers should use liquid cooling. Component decay or wear and tear happens so much faster when they run too hot, too often. So, by extension, liquid cooling promotes component longevity by preventing excessive wear and tear. This extends their lifespan so you can game longer hours without worry.
AIO liquid coolers also weigh less than most traditional air coolers. Heavy air coolers can present considerable strain on your motherboard's CPU socket, which can result in warping of the motherboard and negatively affecting your motherboard's longevity.
"Quiet! I need QUIET!"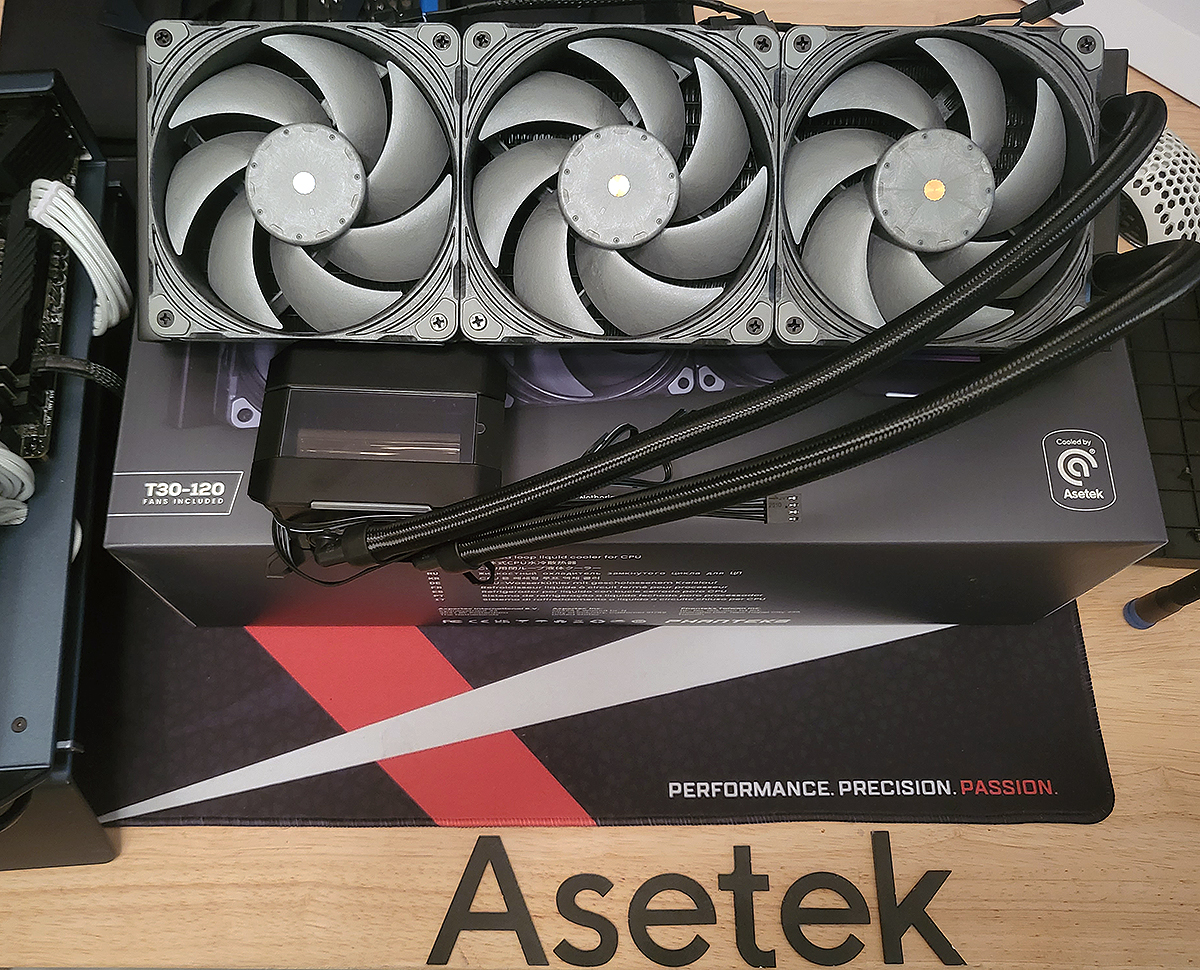 Simply put, liquid cooling is often a quieter solution than air. This is fantastic for late-night gaming raids and grind sessions, especially for those of us who keep our PC gaming systems in the bedroom with spouses, partners, college dorm mates, or even the little ones. Go even further by setting a fan curve to prevent your radiator fans from ramping up and down. This will help you maintain an even sound output for the duration of your "GGs."
Faster Faster Faster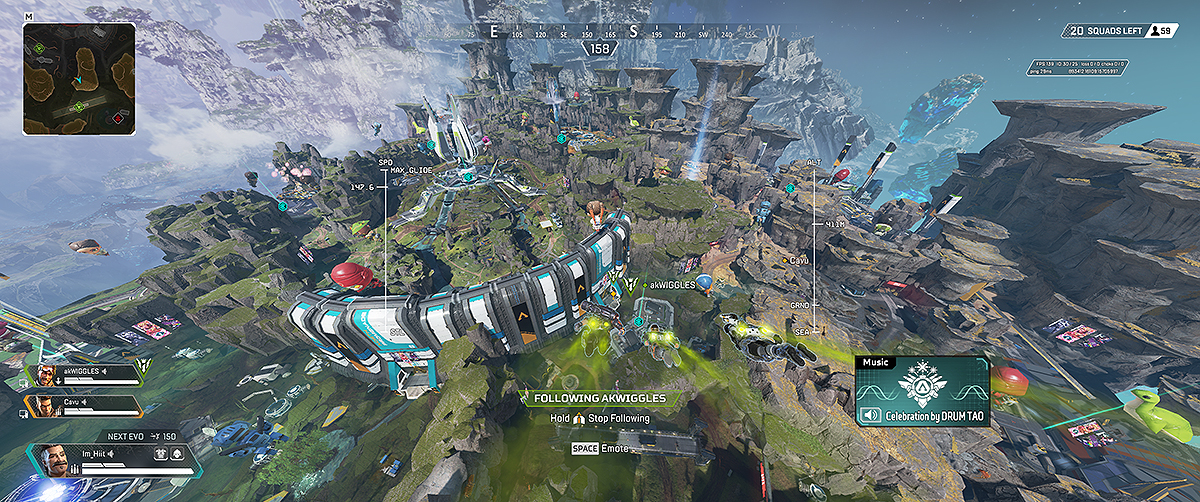 Who doesn't like more for less? Liquid cooling enables safer overclocking. Overclocking increases the base clock rate frequency, resulting in faster CPU processing and higher performance in any CPU-bound game titles. If you're someone who likes to push their electronic components to the limit with overclocking, then liquid cooling is a go-to for you. Reasonable clock rates can be sustained almost indefinitely by properly cooling CPU and GPU processors, while more aggressive cooling equates to more headroom for overclocking. But this can produce a lot of heat and can be difficult to manage without a capable liquid cooler. With liquid cooling, you can keep your components running cool even when overclocked, allowing you to achieve higher performance, smoother gameplay, and more "W's" in your favorite games.
So Fresh So Clean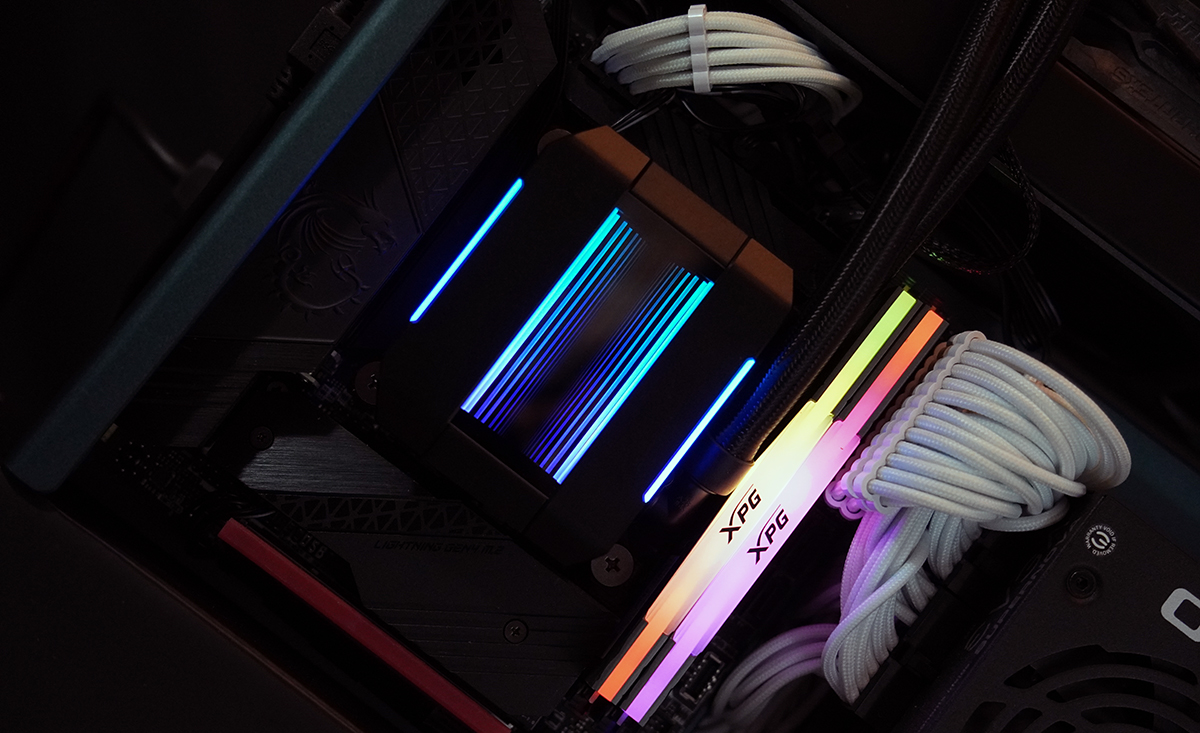 Liquid cooling can also help keep your system cleaner. Traditional air cooling systems can often lead to a buildup of dust and other debris, which can negatively impact your system's performance over time. Liquid cooling, on the other hand, doesn't rely on fans around the socket the way air options do. This produces less dust and creates a cleaner look and offers more access to the areas around the CPU socket.
Dressed to Impress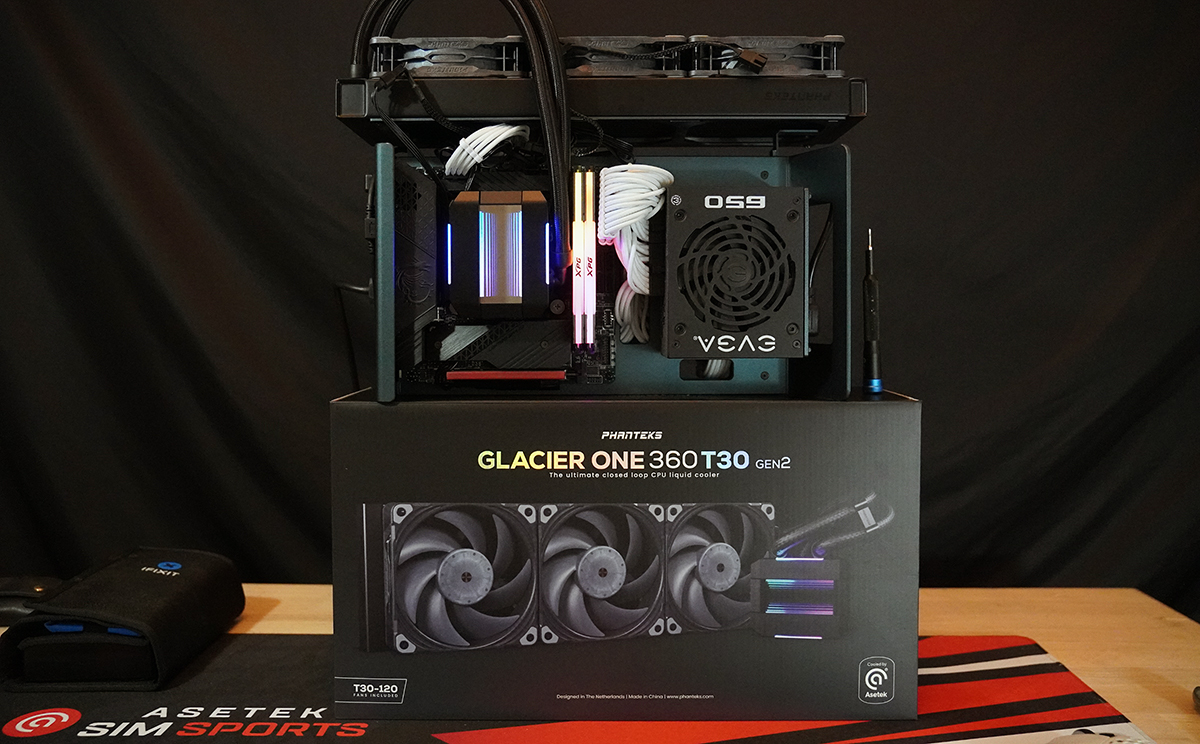 AIO liquid coolers are often an attractive alternative to air. Our cooling partners all employ alluring pump caps that are laden with customizable RGB to match your gaming décor. Or select from their more premium options that utilize rich LCD screens so you can monitor system vitals at a glance or throw up your favorite images or GIFs to add more dynamic gaming flare to your gaming battle station. It all helps to improve the overall aesthetics of your system.
Conclusion
CPU thermal design power or "TDP" is ever-increasing. The more power in watts a system can manage goes a long way toward lasting functionality and smooth operation. Modern partner cooling solutions powered by Asetek (gen7 and gen8) can effectively cool well over 300 watts, making them a crucial tool for gamers and system builders alike.