Looking for the industry's highest performance liquid cooling?
"Cooled by Asetek" is your proof that the liquid cooler you've bought is made by the most recognized liquid cooling brand in the market. Look for the "Cooled by Asetek" badge when you look for your next AIO to ensure you get industry-renowned performance, quality and reliability. Asetek works with all the major brands within DIY and Gaming & Enthusiast hardware.
Cooled by Asetek for Gaming & Enthusiasts
PC enthusiasts and gamers require peak performance and reliability from their hardware to drive an  immersive gaming experience. That's why the biggest names in high-performance PC components turn to Asetek when developing their premium AIO liquid cooling solutions. And industry leading processor companies like AMD recommend liquid cooling from leading partners like Asetek to enable further overclocking and take performance to the next level.
"Cooled by Asetek" in the Gaming & Enthusiast space means Asetek-based all-in-one (AIO) CPU and GPU coolers are enabling maximum overclocking potential, peak performance and reliability in high-performance PCs and workstations.
We are laser-focused on heat dissipation and extraction to provide the industry with better-performing PCs, while also extending the life of your components. And we continue to innovate to provide gamers the ultimate in gameplay experiences and to provide enthusiasts the ultimate in CPU cooling technology.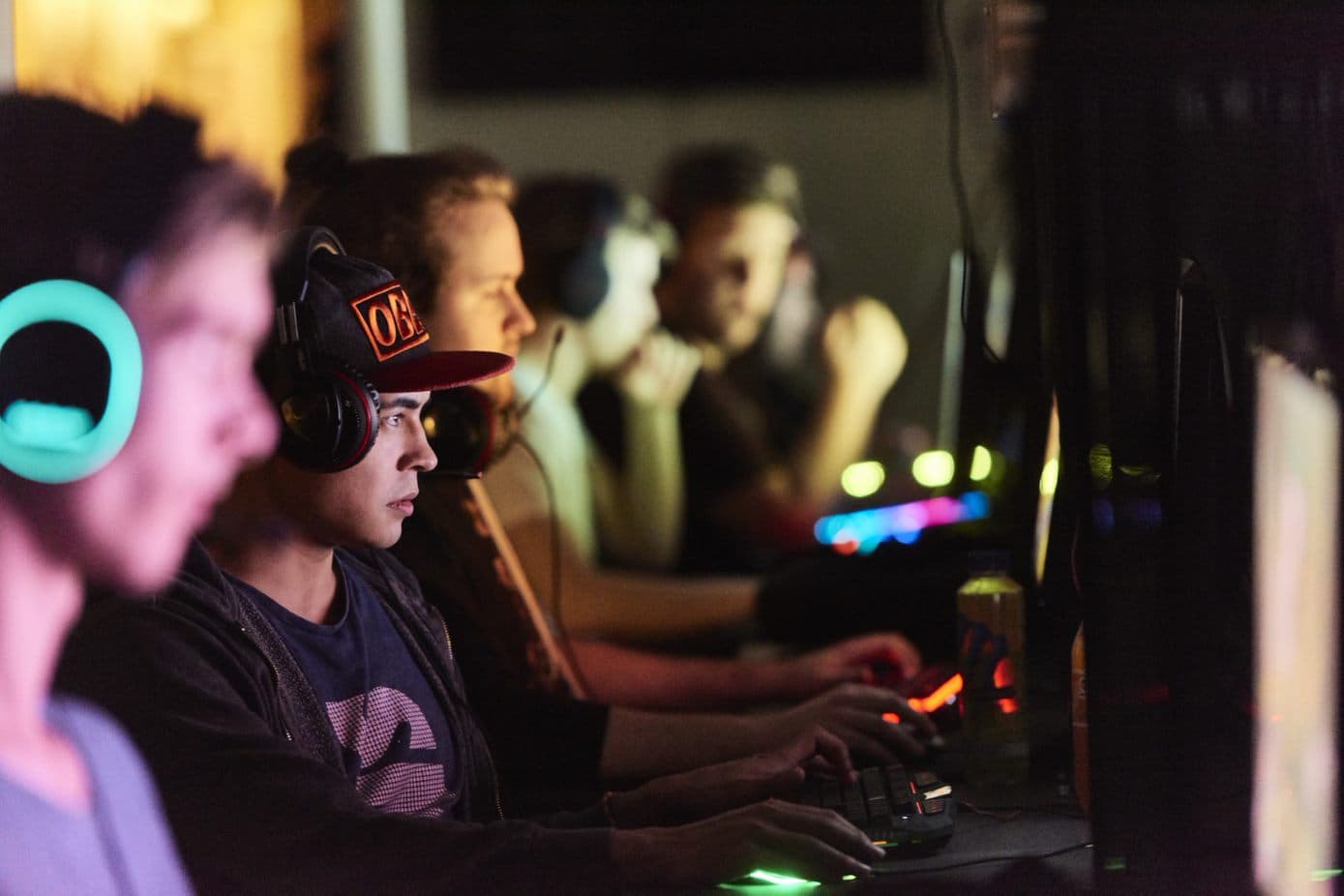 Cooled by Asetek Liquid-Cooled Data Centers
Data Centers around the globe are finding that liquid cooling is becoming a necessity as air is no longer a reliable solution.
Cooled by Asetek data center solutions means Asetek direct-to-chip (D2C) cooling loops are capturing between 60-80% of server heat and rejecting it to facilities water in a highly efficient all-liquid path. And our InRackCDUs are removing the heat from CPUs, memory modules, and other high heat components within servers using warm water. This eliminates the need for expensive and inefficient chillers. It also allows for waste heat re-use such as district heating.
Our liquid cooling solutions are powering many of the leading providers of data center solutions, including many of the TOP500 top supercomputers and GREEN500 most energy-efficient supercomputers in the world.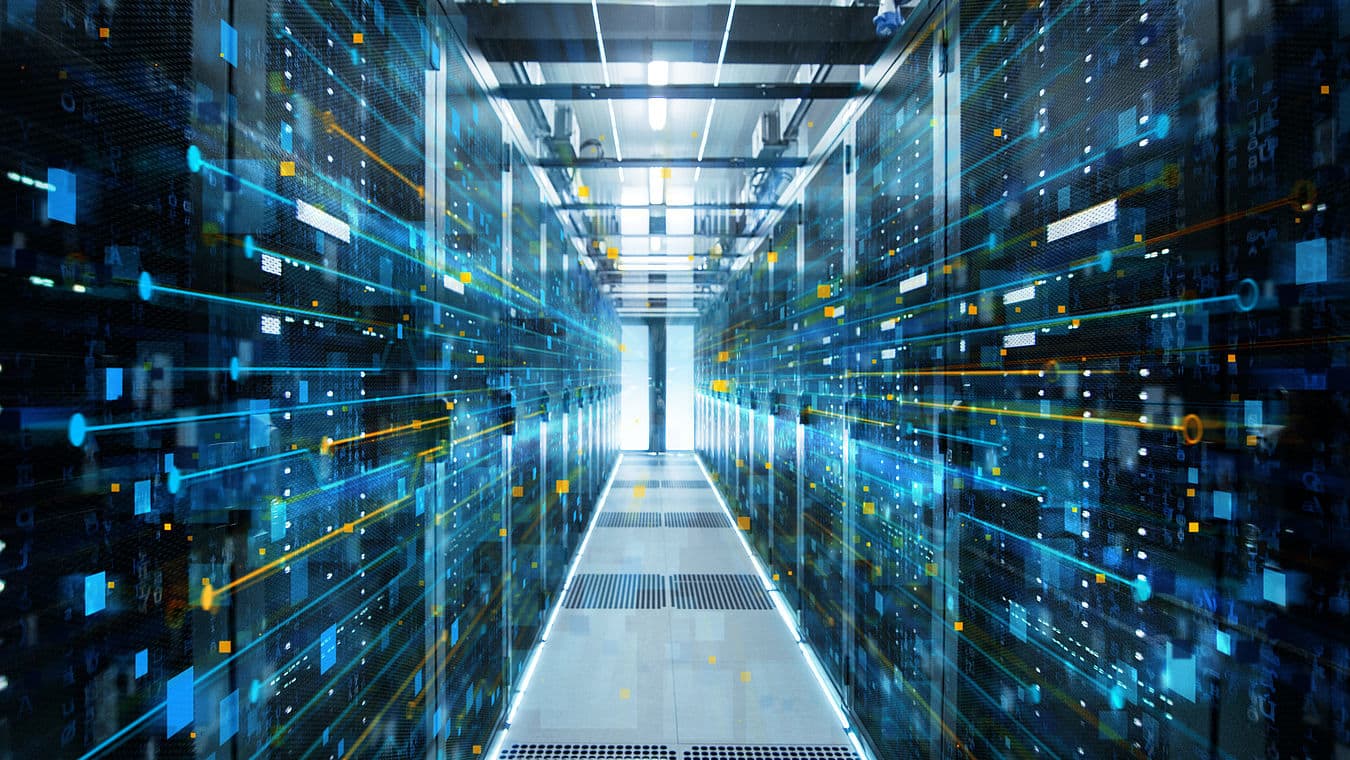 Innovation is at our Core
At Asetek, we've spent over 20 years innovating to solve complex thermal challenges in high-performance PCs, workstations and data centers. As a result, Asetek liquid cooling technology is cooling some of the fastest supercomputers in the world, and enabling immersive gaming experiences for tech enthusiasts, gamers, and professional eSports players.
Innovation is what we are known for, whether it be researching new pump designs, fluid types, radiator technologies, and topologies, or many other facets. Our liquid cooling technology is integrated into our OEM Partners' solutions for high-performance PCs, workstations and data centers.
Liquid Cooling Advantages Over Air Cooling
At Asetek, we are all about cooling – liquid cooling that is. Why? Liquid is an ideal medium for optimum cooling over other cooling like air.
Think back to High School chemistry and you'll recall some significant properties of water versus air:
Cooling capacity: Water (H2O) has 1,000 times the cooling capacity over air.
Thermal conductivity: Water is 25 times better at transferring heat
Transport energy: Water requires 10 times less energy to move heat.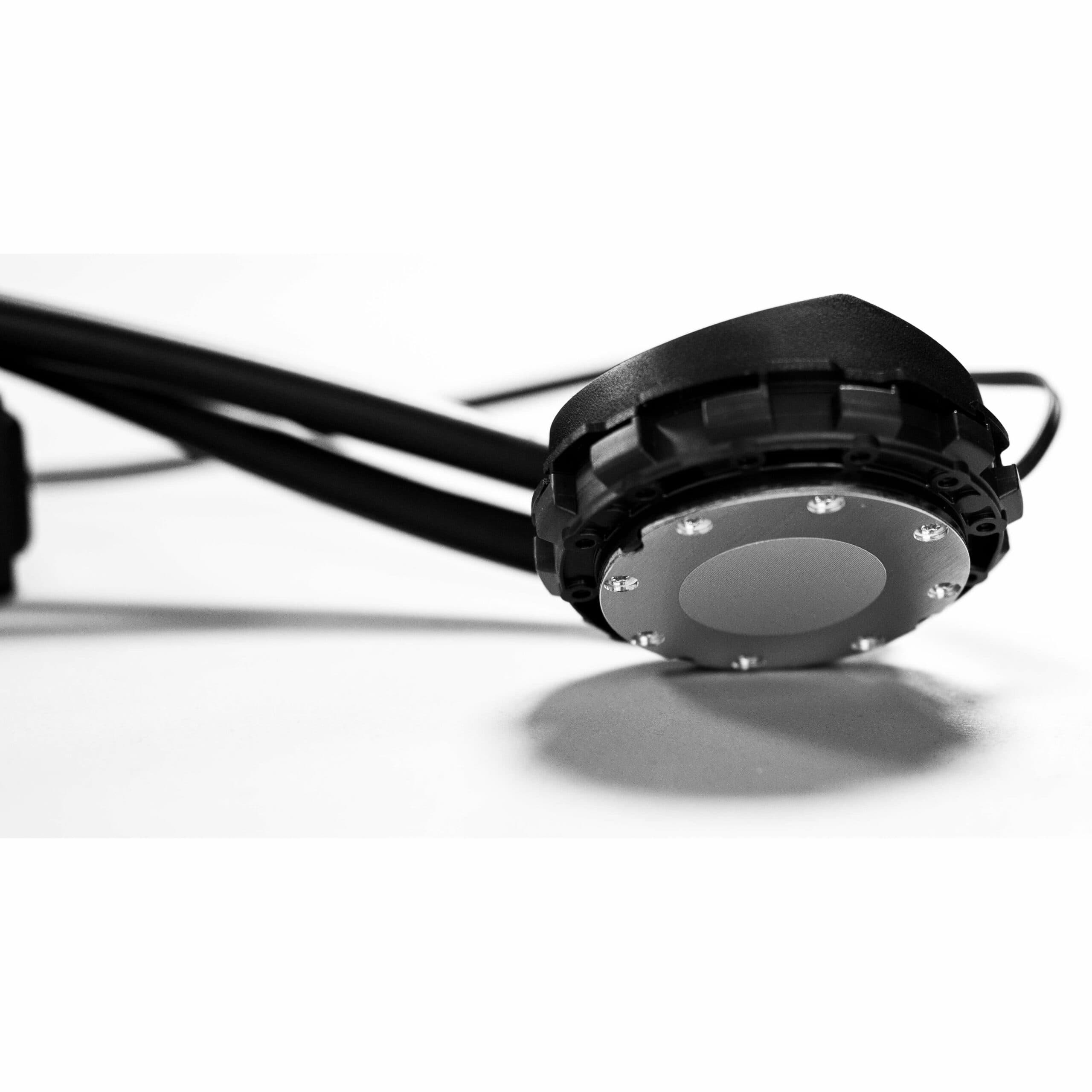 Look for "Cooled by Asetek"
When shopping for your next AIO, look for "Cooled by Asetek" on our OEM Partner's solutions then you know that cooler is built for performance with the quality and reliability of Asetek recognized industry-wide.