Why Asetek Technologies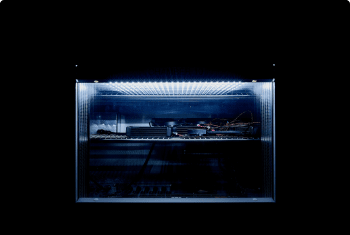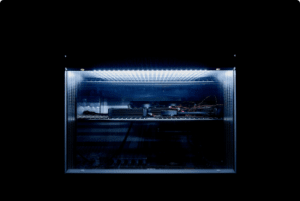 Extreme Performance
We're committed to delivering greater performance while lowering acoustic noise, and improving energy efficiency. Our latest generation of liquid cooling technology is empowering:
Gaming/DIY
Greater CPU cooling and enabling overclocking performance with quiet operation.
Data Center
Delivering up to 80kW of cooling capacity per rack to enable deployment of high-performance processors in clusters with high interconnect densities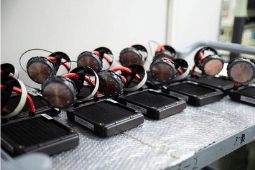 Built In Reliability
We pride our self on designing and building in quality.
In fact, we provide the only liquid cooling solution validated and factory-installed by Intel and which cools several of the Top 20 fastest supercomputers in the world.
Our OEM CPU coolers are the brand-behind-the-brand for many of the most popular coolers on the market for Gaming and DIY enthusiasts – like Alienware, ASUS, NZXT, EVGA, MSI, Phanteks, and others.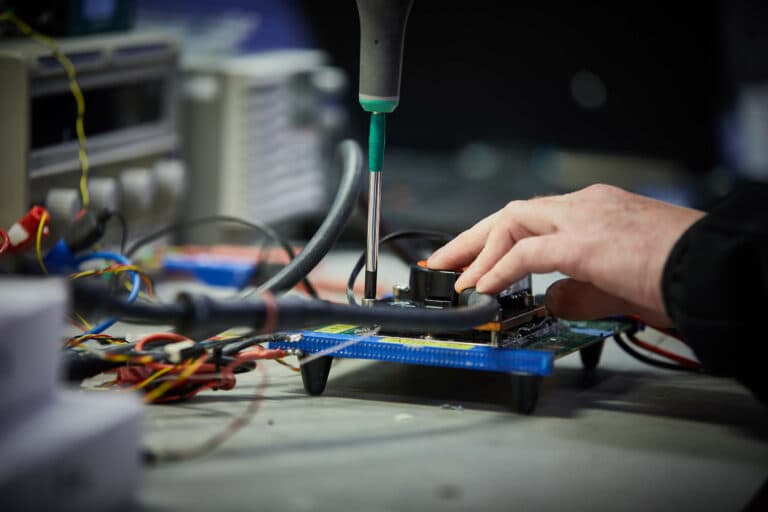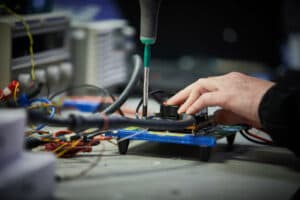 History of Innovation
For more than 20 years, premier thermal solutions from Asetek have been cooling processors around the globe.
Asetek is proud of its history innovating and developing CPU coolers and GPU coolers yet recognizes that the story could have been even better. Asetek is returning to its roots, re-embracing the innovative mindset that produced extreme performance products that excite and inspire.
More about Liquid Cooling
Industry Leading Technology
Gaming/DIY/High-Performance
PC Technology
We offer CPU coolers and legacy GPU coolers designed for improved acoustics and greater overclocking potential than stock air cooling solutions. Asetek AIO liquid cooling products allow players to game longer with sustained thermal control on your most vital components. Go beyond CPU and GPU default clock speeds to gain a competitive edge that appeals to gamers at any level.
Data Center Technology
HPC and Artificial Intelligence workloads require high performance processors in dense configurations.
That's why Asetek Direct-to-Chip (D2C) technology is cooling some of the world's fastest supercomputers including GPU-enabled AI and HPC installations. We offer extreme performance for air-cooled or liquid-cooled data centers:
Drop-in replacements for air heat sinks that transfer heat out of the server with liquid. Read more
InRackCDU™ for liquid-cooled data centers
Rack level D2C solution for liquid-cooled data centers. Read more
Industry Leading Partners