92mm AIO bolsters small scale PC performance
Based on community feedback, Asetek innovated the 645LT AIO to show fan appreciation, providing a formidable 92mm Hex, "Dan Case- certified" AIO CPU liquid cooler.
The 645LT combines the high-performance capabilities of Asetek's latest generation (Gen6) of pump technology — the same pump used to cool some of the world's fastest supercomputers — with other advances including unique 90° bends where our tubes meet the radiator for space savings and increased tube lengths for ease in mounting.
Designed specifically for SFF systems:
Dan Case-certified
92mm Radiator
Gen6 Pump Technology, 2800 RPM Pump Speed
Tubes: 90-degree connectors, 250mm tube length
Fan Support: 1 x 92mm (approved for 14mm thickness)
Rated Current: 180mA
Rated Power: 2.16W
CPU Socket Support:

Intel: LGA 115x,1366, 2011, 2011-3, 2066
AMD: AM4

Fluid volume: 86ml
Rad dimensions: 117 x 97 x 35mm
Flexible tube length: 230mm
Full datasheet here
Check out the blog on the lengths we went to develop and design the 645LT AIO to support the unique hurdles SFF builders face.
Internal Open-Air 24.5C Environmental Results
Cinebench r20: 63C (delta T: 38,5C)
3D Mark: Time Spy: 63C (delta T: 38,5C)
Prime95 (small ffts) 1hr: 73C (delta T: 48,5C)
Asetek 645LT Awards & Reviews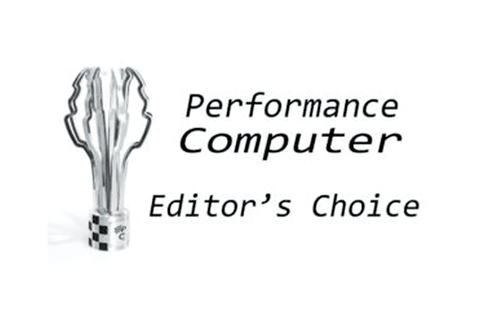 Performance Computer - 5 / 5
"The Asetek 645LT is a fantastic liquid cooling unit and delivers powerful cooling performance in an incredibly tiny package. Leave it to Asetek to make the perfect SFF liquid cooling solution, the 645LT works extremely well in tiny cases such as the Dan Case A4-SFX where space is at an absolute premium and it's incredibly difficult to effective cool high TDP processors such as the Intel Core i7-8700K and Intel Core i9-9900K."
"We highly recommend this unit; we've tested it for over a month with no problems whatsoever. Asetek is a proven company that builds solid, well-made products and the 645LT is no exception!"
Read more over at Performance Computer.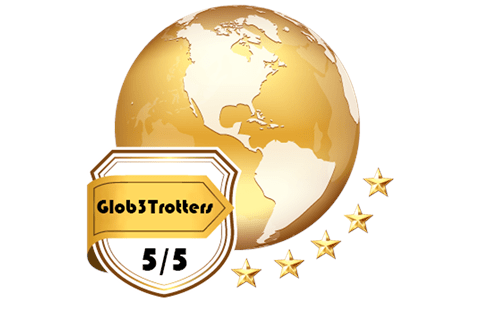 Glob3Tech; "Still The One!" - 5 / 5
"Asetek has given us a great example of a product when a company listens to its customers to make the necessary upgrades to one of their items"
"To conclude this is the cooler to get if you want to enjoy a hungry multi-core CPU or overclock the one you have in a small form factor case that only accepts a 92 mm AIO."
"Also the comparisons with the L9a which also uses the same fan, shows exactly how much better the AIO Asetek 645LT really is. For instance in the Intel Burn Test the L9a couldn't keep it under 90 degrees C – not even being able to pass one round in the torture test and I had to cancel in order not to risk overheating too much."
Read more over at Glob3Tech.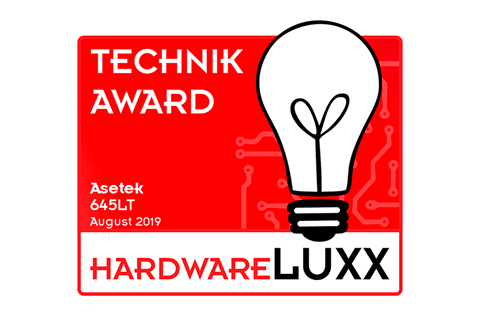 HardwareLuxx - Technical Award
"…the advantages of the 645LT are already noticeable. The small AiO cooling with its short hoses, the flat radiator pump unit and the small radiator fits perfectly into compact housings"
"The assembly was uncomplicated in the test system."
"Asetek fills a niche with the 645LT: The extremely compact AiO cooling can also be accommodated in particularly small SFF housings (with 92 mm radiator space)."
*Note this has been translated from German.
Read more over at HardwareLuxx.