Asetek in the TOP500 List
At ISC 2015 in June, the latest list of the top 500 supercomputing sites was released. Of particular note, two clusters featuring Asetek liquid cooling were featured on the list. At #123, Sandia National Laboratories' SKY BRIDGE made its debut on the list with 532.9 TFlop/s in the popular LINPACK benchmark. Installed at the end of 2014, the cluster features 29,584 cores and consumes 675.00 kW. Because the cluster features Asetek's RackCDU liquid cooling, Sandia was able to save 50% on it's facilities cost at installation and expects to see additional savings on operating costs going forward. For more on Sandia's SKY BRIDGE, you can read this article from the Sandia Lab News.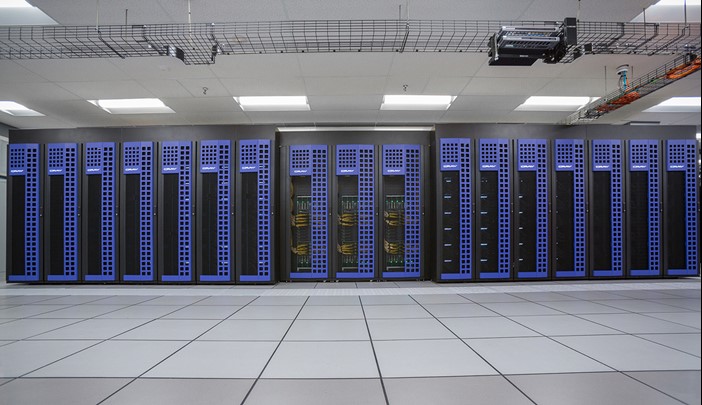 At #143, Mississippi State University's SHADOW cluster moved up the list from #222 in November 2014. The increase was a result of MSU expanding their installation from 17,920 cores to 33,600 cores thanks to additional Cray CS300-LC clusters. The cluster achieved 463.117 TFlop/s in LINPACK and consumes a total of 193.40 kW. Because Asetek's RackCDU™ does not depend on chilled water, MSU was able to use dry coolers with significantly lower cost compared to chillers. In addition to the TOP500 list, MSU was also listed #16 on the Green500 list in June 2014. You can learn more about the installation at MSU here.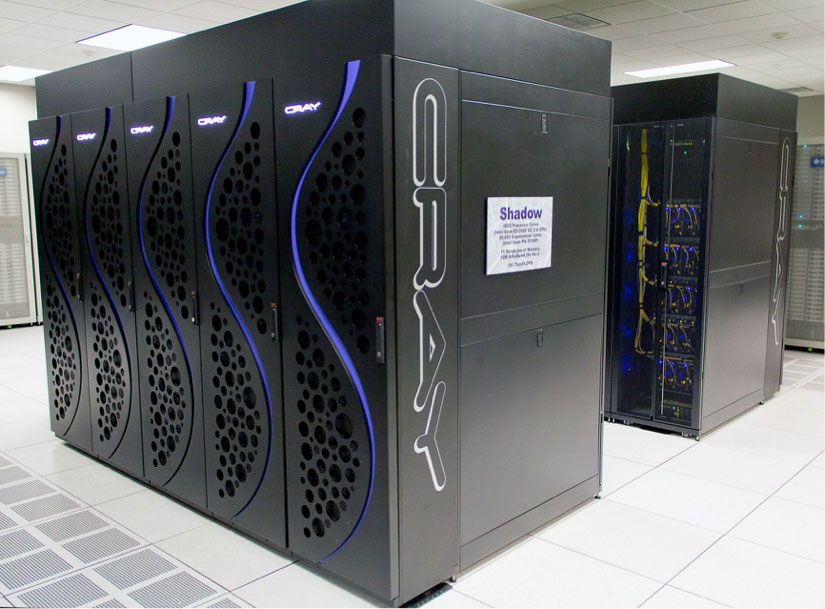 It's a great testament to our technology that past customers are expanding their existing installations with Asetek liquid cooling. As we continue to add additional OEMs like Fujitsu, CIARA, and Format, the number of Asetek liquid cooled clusters on the TOP500 list will continue to grow. Perhaps one day, you will see Asetek liquid cooling the fastest supercomputer in the world.