So Fresh & So Clean! Asetek and FreshNettles AIO Liquid Cooler Giveaway!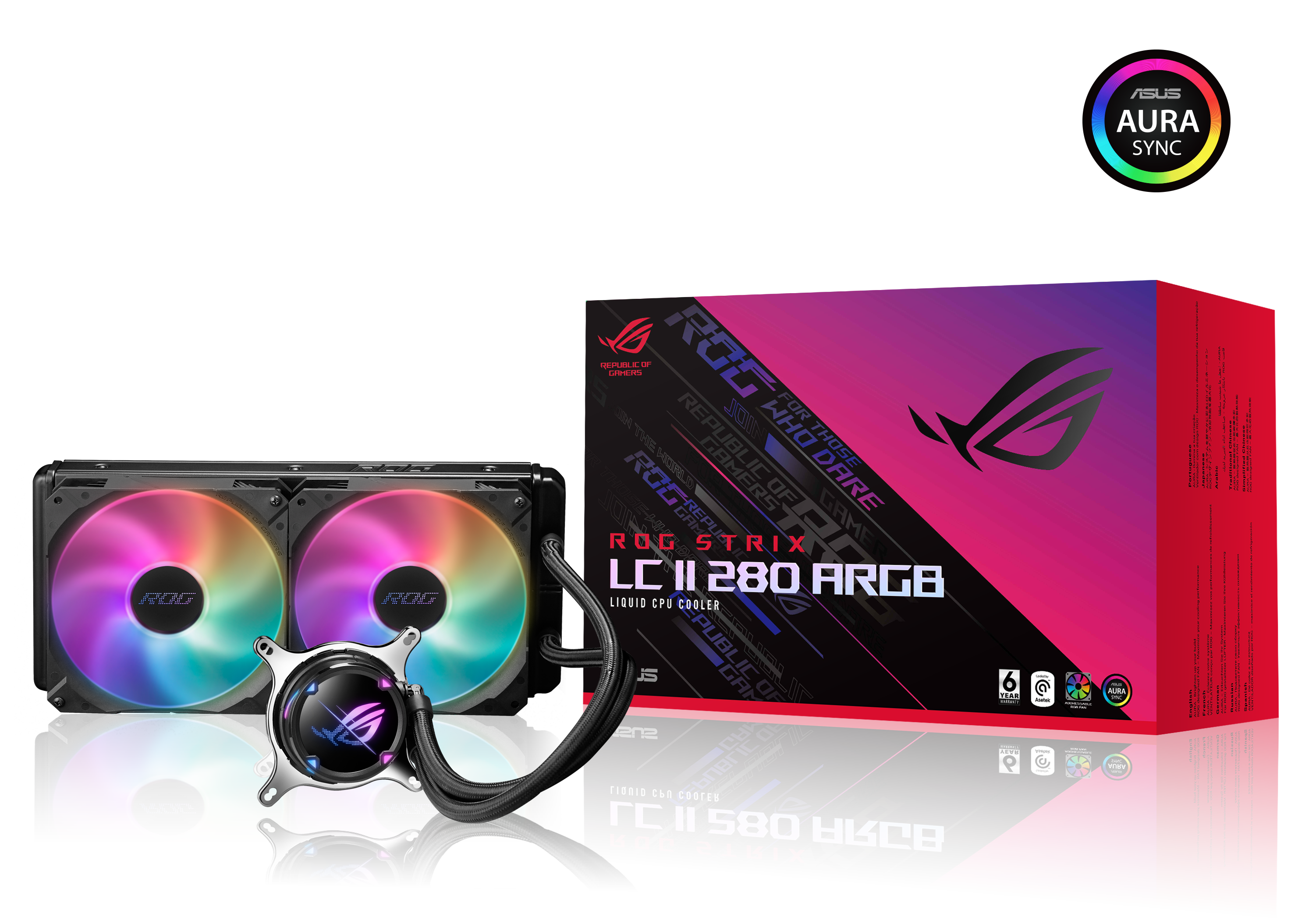 Asetek has teamed up with the new Twitch Streamer FreshNettles to offer an Asetek Powered ROG Strix LC II 280mm AIO CPU Liquid Cooler. Check it out:
So Fresh & So Clean! Asetek & FreshNettles AIO Liquid Cooler Giveaway

Who wants a new OP liquid cooler? Asetek and FreshNettles have you covered! The Asetek Powered
ROG Strix LC II 280mm AIO
CPU Liquid Cooler offers top-of-class cooling performance. It's powered by Asetek's Gen7 cooler technology which bring a bevy of generational changes to boost performance and longevity.
– Maximum performance along with industry-recognized quality and reliability.
– Out-of-Bounds temperature sensing. The cooler continuously monitors the liquid temperature and automatically boosts the pump speed to clear any temperature excursions, ensuring smooth system operation for an immersive gameplay experience.
– Safety features to ensure the liquid temperature stays within limits for normal safe operation.
– Even quieter operation versus previous technology generations. System improvements result in enhanced permeation resistance and increased durability.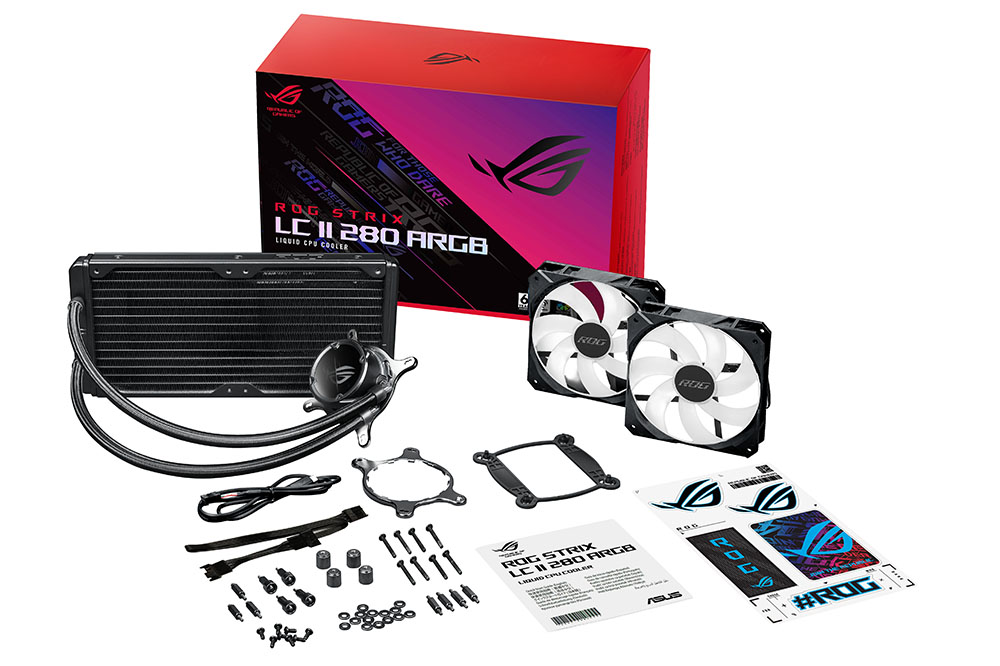 There are several ways to enter. Make sure you take advantage of each one to maximize your chances. Don't forget to check out FreshNettles daily content for any added details at
https://www.twitch.tv/freshnettles
Good luck, everyone!