The Three SDGs Which we Have Made a Special Commitment to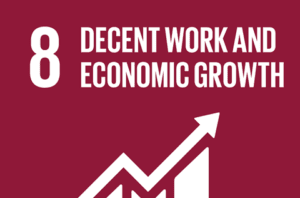 Promoting sustained, inclusive and sustainable economic growth, full and productive employment and decent work for all
Asetek believes in promoting and developing talent across the organization, Asetek employs and supports apprentices across the organization, both in workshop, finance, R&D and marketing.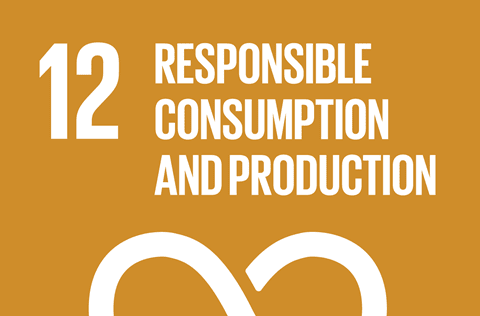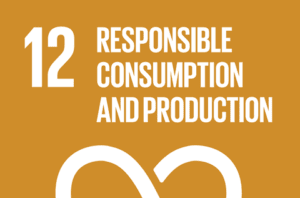 Ensuring sustainable consumption and production patterns
We have initiated life-cycle-assessments of our product lines and production methods to improve cradle to cradle design and production practices. Asetek's own data center setup delivers waste heat to Aalborg district heating network. Aseteks excludes more hazardous substances from our products and packaging than required by law.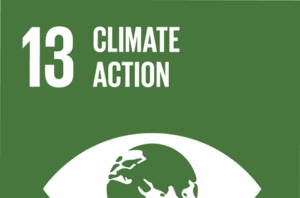 Taking urgent action to combat climate change and its impact
Asetek's liquid cooling solution for data centers can reduce the energy used, and reuse 7% of the energy used as for example hot water. Asetek lobbies to support sustainable energy and less energy waste.
Want to Learn More?
Do you want to learn more about our efforts towards sustainable development? Click the button below to find our Sustainability Report, where you can read more about past and future initiatives.