The Asetek 645LT SFF AIO CPU Liquid cooler is a love letter to the community
The most endearing new trend in PC building is the Small Form Factor DIY movement, which is to build powerful systems on the tiniest footprint possible. The community is highly vocal and spreading faster than #RGBallthethings. In fact, without the SFF community we may not have our latest offering.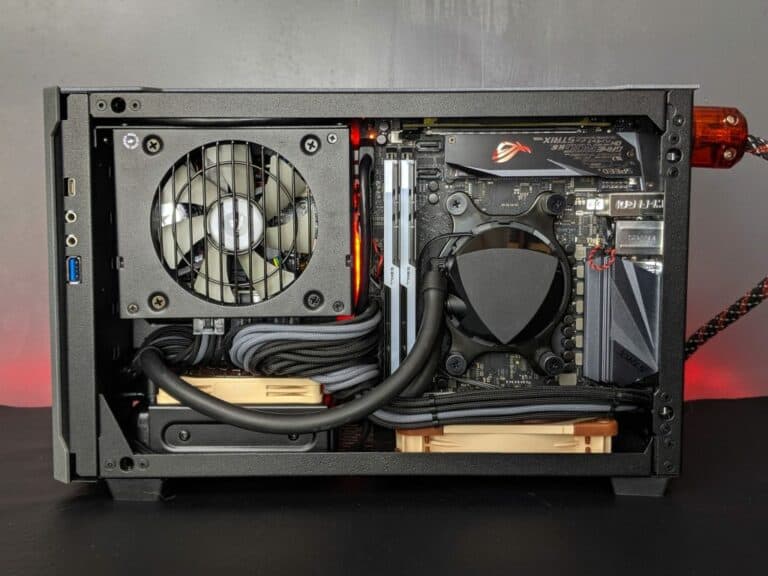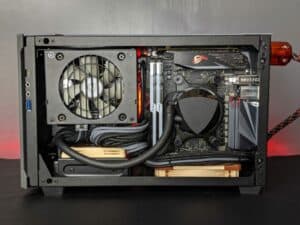 Introducing the Asetek 645LT – SFF AIO CPU Liquid Cooler, built from the ground up for the mini-ITX chassis. This is a huge fan-appreciation project – showing our love for the mighty SFF community.
Asetek studies this space carefully. We love the idea of absolute power in an itty-bitty living space. Plus, our original 545LC all-in-one liquid cooler was a fan-favorite among SFF builders. It features a powerful and diminutive 92mm radiator, which is ideal for building within severely constrained spaces.  When the product approached its End of Life, the community responded showing their love for the scrappy AIO LC.
Certified Cool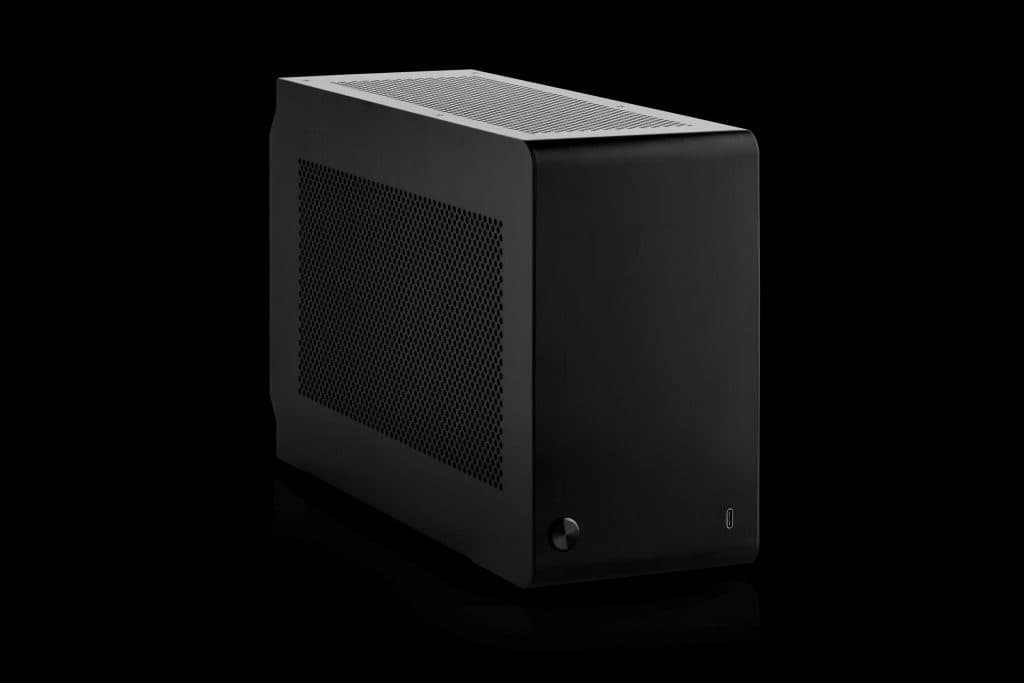 It was with this community in mind that we designed and developed our latest offering. We listened and observed the unique hurdles SFF builders face. Then we went one step further and linked-up with Daniel Hansen, CEO of DAN Cases[BP1] . Together with his feedback and that from the community, we created the ultimate SFF-dedicated AIO solution proven to fit in Dan's A4-SFX Mini-ITX case. This is easily one of the smallest PC enclosures on the market, which places our new SFF AIO in a unique position to provide users peace of mind when pairing the A4-SFX with the Asetek 645LT.
Enhanced for small form factor
Small form factor builders know, ever single millimeter matters when building an SFF system. Ambient temperature can get uncomfortably toasty when components live that close together, so proper cooling and ventilation is key. The 645LT leverages the high-performance CPU cooling capabilities of Asetek's latest Gen6 pump and cold plate technology — the same 2800RPM pump used to cool some of the world's fastest supercomputers.
We could have simply refreshed the 545LC, but that wouldn't do. Asetek took the opportunity to produce something more focused for the community. Our small form factor AIO retains the community-favored 92mm radiator, while other advances include new 90° bends where our tubes meet the radiator. Crucial space is saved so builders have plenty of clearance to mount low-profile 92mm fans to the rad, like Noctua's NF-A9x14 PWM premium fan.
The length of the tubes has been increased to 250mm, for ease in mounting. They're longer than those on our older 545LC and attach to the pump cap with pivoting connectors to help builders route the tubes where they like within the chassis.
The best AIO LC for SFF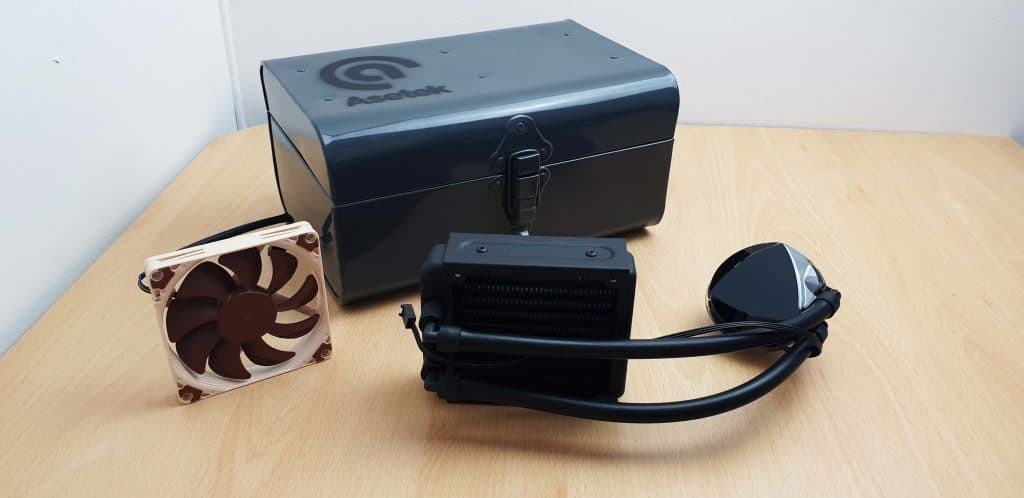 The Asetek 645LT – SFF AIO CPU Liquid Cooler is redefining cool for SFF PCs by incorporating insight from the community with the quality and reliability for which Asetek is known. Engaging the SFF community and valuing their feedback helped us produce another proud product.
When you plan your build well and select the [DH1] parts carefully, small form factor PCs can offer obvious portability for Esports pros and LAN parties with friends. Small form factor desktops are an attractive option for casual gamers and movie buffs looking to level-up from their old game console or home theater setup with the ultimate 4K experience.
Availability
The 645LT AIO CPU cooler is now available from Overclockers UK, and will soon be available from SFFLab and Caseking.de with more to come. To learn more about Asetek liquid cooling, please visit www.asetek.com.