Celsius+
Cool, Quiet and Colorful
Celsius+ takes AIO water cooling to a new level with an aRGB-accented pump face, a fully redesigned block and an upgraded on-radiator PWM fan hub with aRGB support. Cleverly concealed wiring in the Celsius' braided sleeve tubing cleanly connects both power and RGB for the entire system at the pump, and selectable auto/PWM modes offer smart, dynamically optimized performance with the choice of full user control for expert fine-tuning. Available sizes include 240mm, 280mm, and 360mm, each with a choice of Dynamic X2 or Prisma aRGB fans pre-installed.
Celsius+ S24, S28, S36 Prisma
Features of these Asetek-based coolers include:
Tinted glass pump face with backlit logo and ARGB LED effects
Smart auto control mode dynamically adjusts fan and pump speeds
Twist the pump face to change from auto to PWM mode
ARGB-enabled PWM hub places all fan connections directly on the radiator
Sleeved tubing with concealed wiring connects power and ARGB
Asus AURA, Gigabyte Fusion, MSI Mystic Light, Razer Chroma and ASRock Polychrome support
Low-permeability rubber tubing with nylon braided sleeves
Articulating elbow fittings
Prisma ARGB PWM fans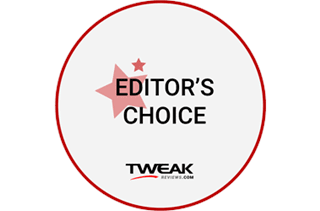 S36 Prisma - 9 out of 10 and our Editor's Choice Award
"…a cooler that delivers fantastic cooling performance, looks awesome and is very easy to install."
Read more over at Tweak
S28 Prisma - Solid AIO Cooler
"The Celsius+ S28 Prisma ended up performing between the Swiftech H360 X3 and H240 X3 Drive series of AIOs, which are all copper expandable units."
Read more over at TechPowerUp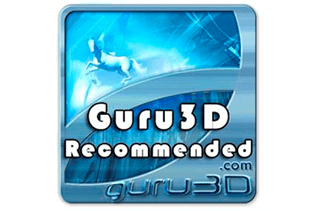 S36 Prisma - Mission Accomplished
"Silent acoustics have been a massive priority for Fractal Design and in that respect, mission accomplished, totally."
Read more over at GURU3D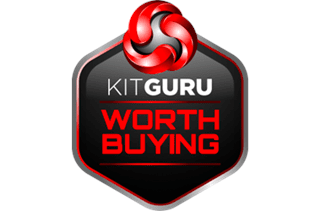 All 3 Worth Buying
"All three of the Celsius+ coolers recorded excellent thermal performance levels during all of our tests."
Read more over at KITGURU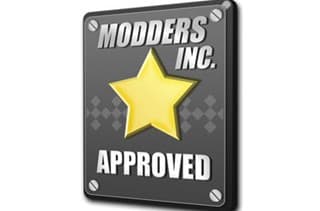 S36 - Test System and Benchmark
"…Celsius+ S36 Prisma AIO is a well-designed system with great performance."
Read more over at Modders Inc.