Custom Developer and Gaming Platforms
For our custom developer and gaming platforms, IT Creations use high-end cases plus other components from the top manufacturers to assemble systems that not only perform, but won't break the bank. We also carry most, if not all of the parts and components you'll need in our 35,000 sq. ft. warehouse! As an added bonus, IT Creations is partners with Intel, AMD, and NVIDIA!
IT Creations offers:
Complete turnkey solutions
Custom integration for both Intel and AMD
Large choice of processors
On-site parts warehouse
Extended warranties on custom builds
Exceptional pricing
Fast service and delivery
24-hour mission critical services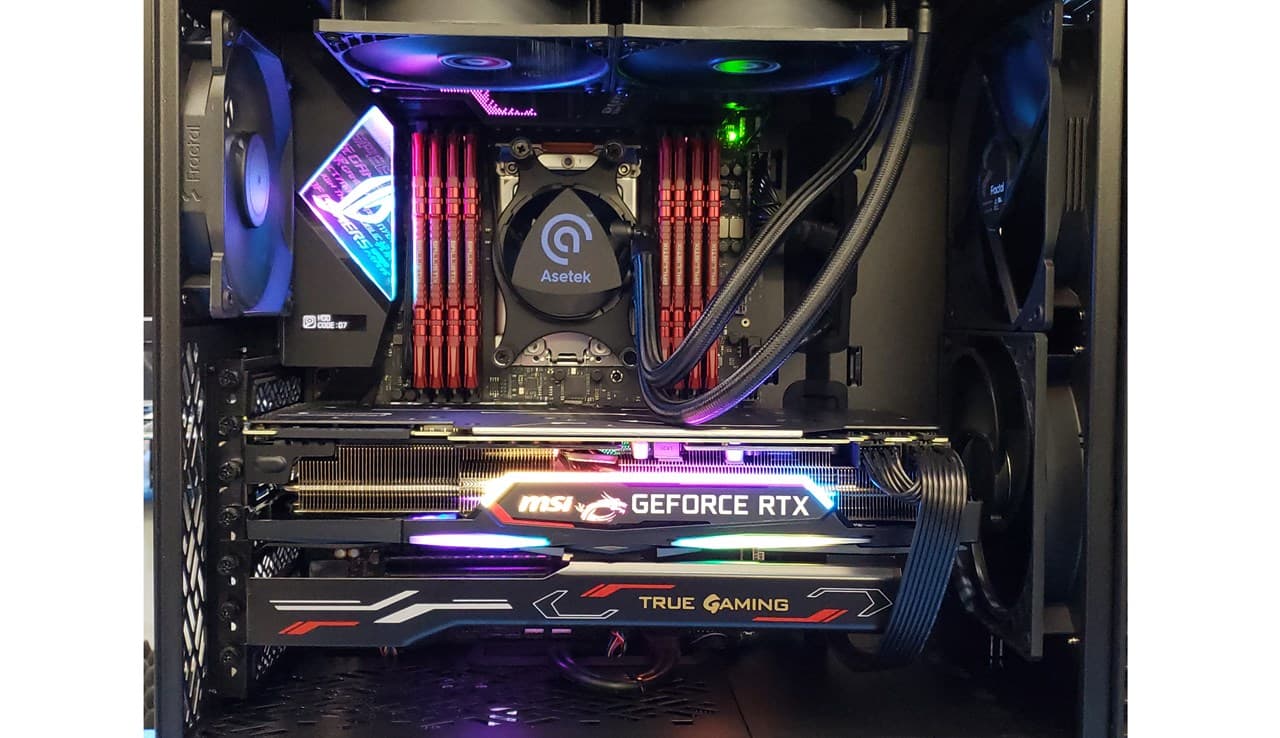 How to Buy
Visit IT Creations to browse for servers and professional workstation, plus parts and components.