Asetek Introduces 645LT AIO CPU Liquid Cooler Built Specifically for Small Form Factor Systems
Purpose-built 92mm AIO bolsters small form factor PC performance for Gamers and Enthusiasts
San Jose, Calif. – April 8, 2019 –– Asetek, the creator of the all-in-one liquid cooler and the global leader in liquid cooling solutions for gaming PCs and DIY enthusiasts, announced the 645LT, an all-in-one (AIO) CPU liquid cooler ideal for small form factor (SFF) cases. Applications for gaming and professional content generation produce excess heat that is difficult to manage in small form factor systems. The 645LT was purpose-built to fit in the tiniest of spaces, including the A4-SFX from DAN Cases, while maintaining lasting system performance.
In developing the 645LT, Asetek looked first to the community to understand what features and benefits were most sought out by enthusiasts and dedicated gamers who want to get the most out of their SFF PCs. The 645LT combines the high performance capabilities of Asetek's latest generation (Gen6) of pump technology  — the same pump used to cool some of the world's fastest supercomputers — with other advances including unique 90° bends where our tubes meet the radiator for space savings and increased tube lengths for ease in mounting.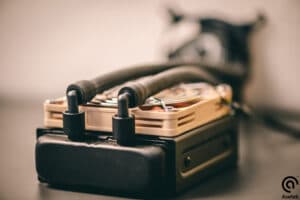 "The most powerful cooling solution when it comes to full-length GPU and internal power supply inside the A4-SFX" said Daniel Hansen, CEO of DAN Cases.
"Hardware-savvy gamers, enthusiasts and eSports athletes all want peak performance and reliability from their hardware to drive an immersive gaming experience. For enthusiasts working with constrained space, excess heat becomes even more of a challenge," said John Hamill, Chief Operating Officer at Asetek. "We took that challenge to heart and used our research and design prowess to innovate the 645LT AIO, combining our most advanced pump design to extract the heat from the CPU, with unique space saving tube designs ideal for small form factor systems."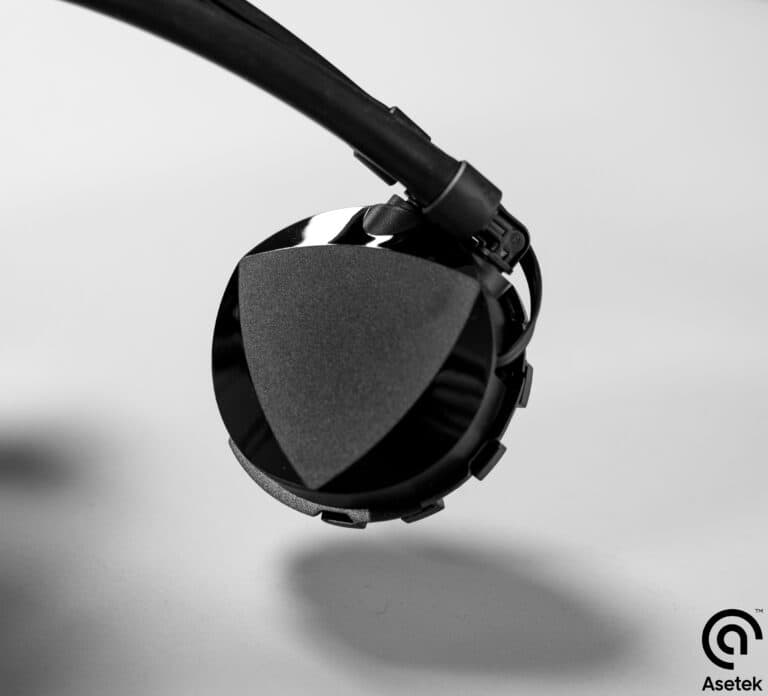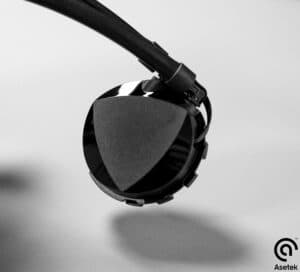 The 645LT AIO CPU cooler is now available from Overclockers UK , and will soon be available from  SFFLab, amongst others. To learn more about Asetek liquid cooling, please visit www.asetek.com.
About Asetek
Asetek is the global leader in liquid cooling solutions for data centers, servers and PCs. Founded in 2000, Asetek is headquartered in Denmark and has operations in the United States, Germany, China and Taiwan. Asetek is listed on the Oslo Stock Exchange (ASETEK.OL).
Media contact
Margo Westfall
Asetek Sr. Marketing Manager
+1 408 644.5616
[email protected]