ASUS and Asetek Partner on ROG STRIX LC GeForce RTX 3090 Ti OC Edition
There's little doubt that the most powerful GPU in the world today is the NVIDIA RTX 3090 Ti. This monster graphics card is so powerful it requires up to 450 watts to run and uses a special 3-to-1 8-pin converter.
This single GPU has more wattage than the majority of PCs in use today. Alone.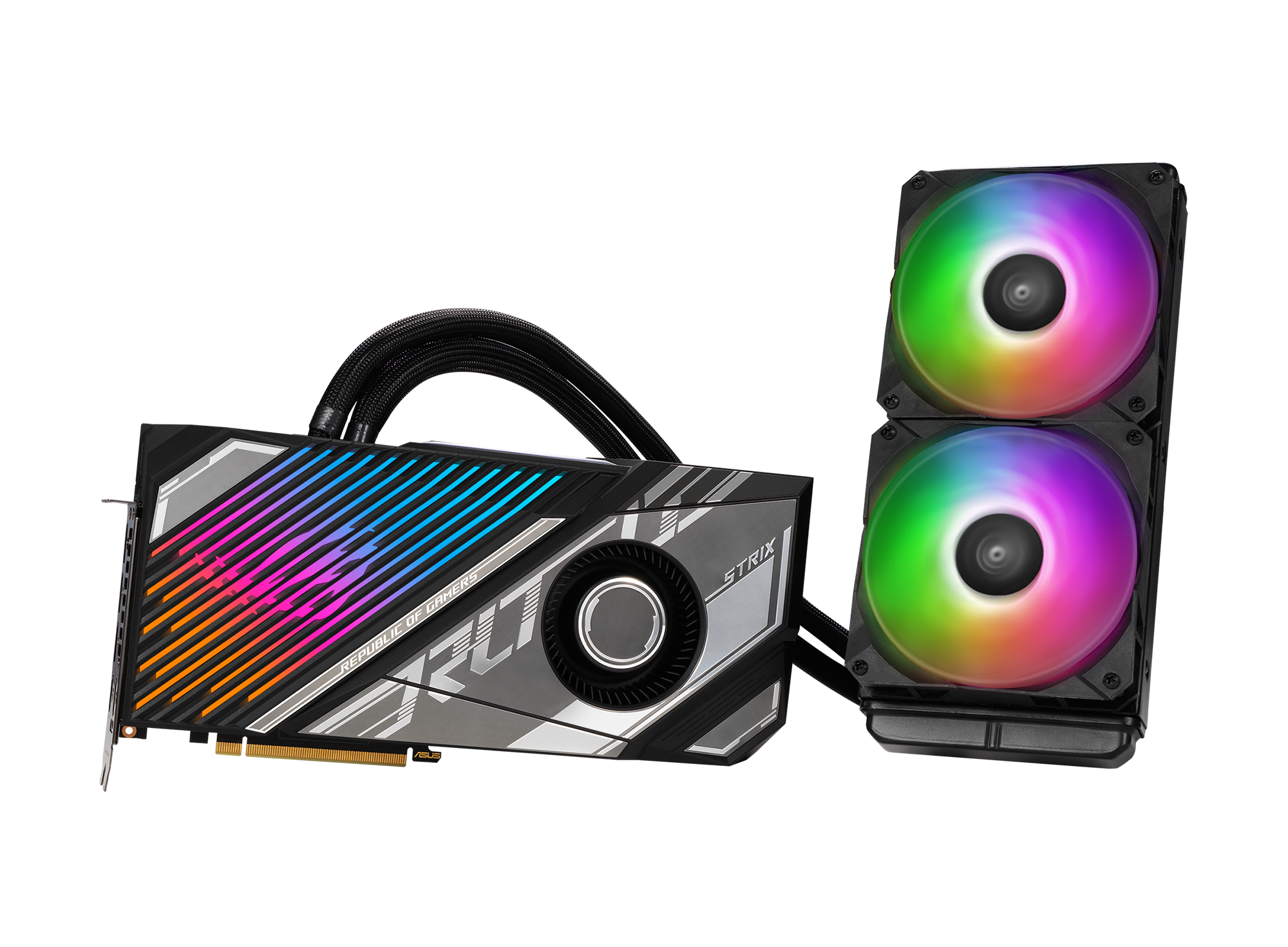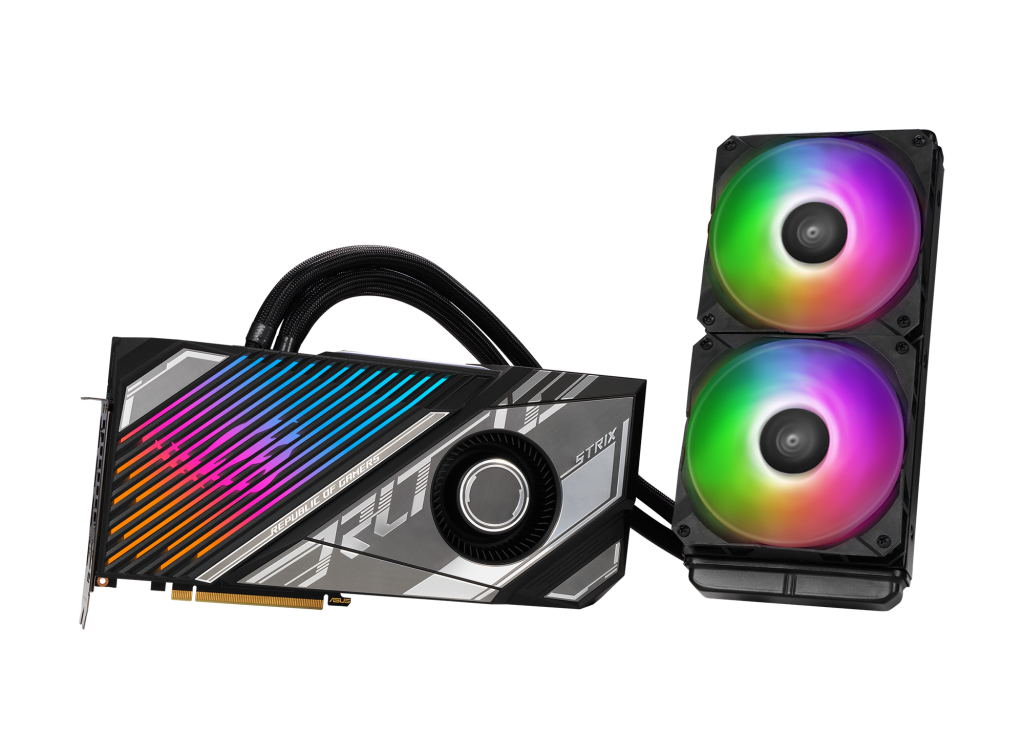 And with so much raw power comes the side effect we're all too familiar with: heat. Traditional air cooling on a GPU of this scale…just seems plain wrong. That's why we've teamed up with ASUS on their top-of-the-line ROG STRIX LC GeForce RTX 3090 Ti OC Edition: to bring best-in-class graphics performance the cooling it deserves.
The ROG STRIX LC 3090 is capable of 8K gaming, and there's no better way to maximize performance than with factory-ready overclocking and true liquid cooling. With a cold plate and fin designed specifically for NVIDIA Ampere architecture. That combined with a 240mm aluminum radiator to keep your GPU chill is just what the doctor ordered.
This AIO comes complete with Aura Sync RGB support. We're looking forward to seeing this crazy powerful GPU in your hands to see just what you do with it.