Razer Announces Hanbo RGB AIO Liquid Cooler With Asetek
During RazerCon 2021, CEO Min Liang-Tan announced the Razer Hanbo RGB AIO Liquid Cooler. This is Razer's first foray into liquid cooling, and the company has partnered with Asetek to design its all-in-one liquid cooler.
The Hanbo RGB will come in two models, with 240mm and 360mm radiator sizes. Utilizing Asetek's 7th generation pump technology, this closed-loop liquid cooler is easy to install and boasts 50,000 hours of lifetime use. With Out-of-Bounds temperature sensing, the Hanbo will both regulate temperature control dynamically and maintain quiet operation even under heavy strain.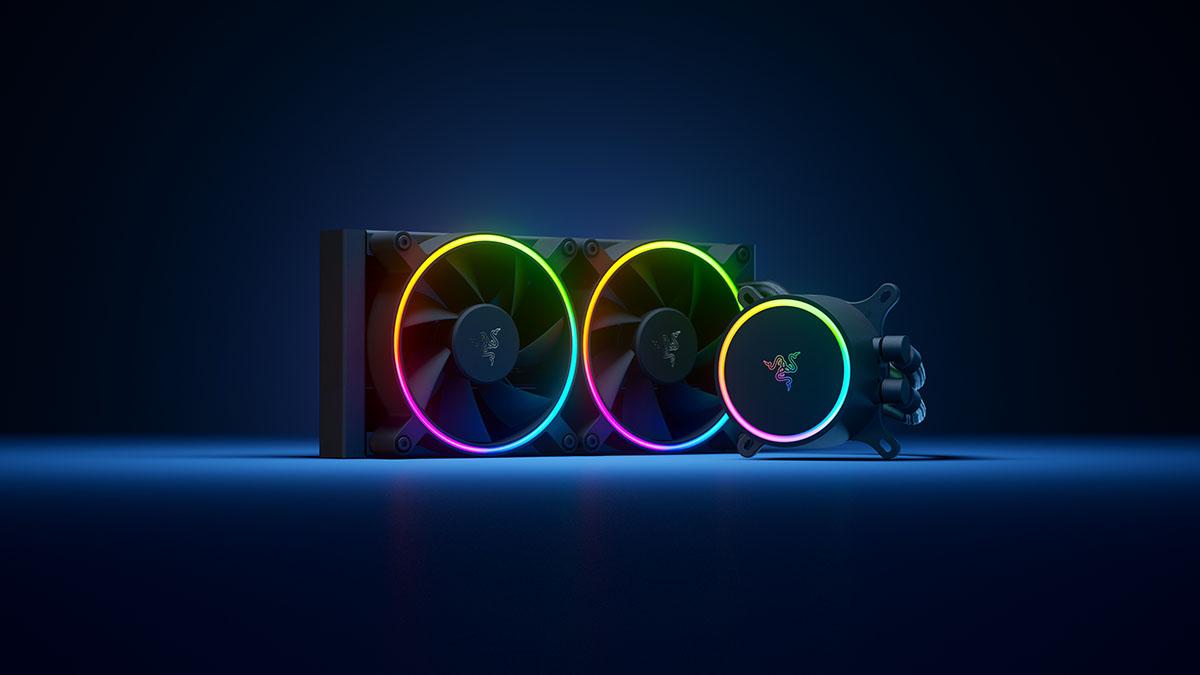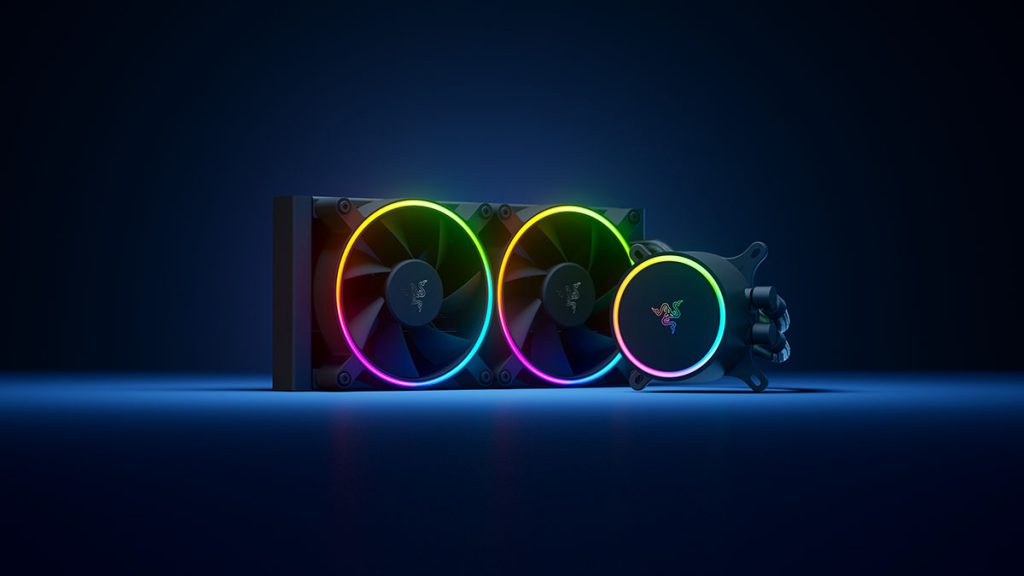 "The Razer all-in-one cooler is designed for maximum performance," VP of Sales and Marketing Richard Hashim stated during the keynote. And as the name suggests, the Hanbo will have full Razer Chroma support for full lighting customization.
The Razer Hanbo will be available in late November. Sign up at Razer.com to get updates on when it's available for pre-order and purchase.