Windows 11: 4 Things to Know Before You Upgrade
Windows 11 has been out for some months now, and for anyone with an authentic copy of Windows 10, it's a free upgrade. But, especially for us gamers, is it really a good investment? Is it worth updating to Microsoft's sleeker, newer operating system?
Based on our research, the answer will always be it depends on what you need, but for gaming you're not going to see any improvements. There are four major reasons you should hold off for now.
1. DirectStorage is Great…And Mostly Unusable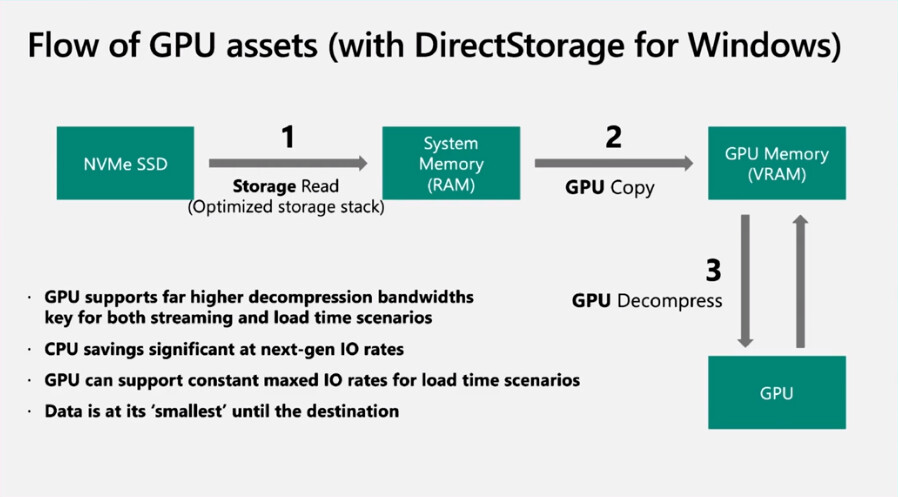 DirectStorage sounds awesome, and Xbox Series X owners already enjoy that benefit. Games no longer run through initial load screens every time you boot a new game, instead it'll jump right into the game. Be still my reminiscing heart, where some load screens would take 20-30 seconds each.
Yet DirectStorage only works if the game developers have used the DirectStorage API during their development; in other words, devs have to code it in to make it work. So don't expect the vast majority of games to actually work with DirectStorage, if not today then possibly never.
As if that weren't enough, the technical requirement to trigger the effect is a 1TB NVMe SSD or greater. So if you're running multiple SATA-based SSDs that you've collected over the years, that won't cut it.
To top it off Microsoft announced that the feature will reach Windows 10 soon enough…so there's no need to update just for this one time-saving feature.
2. Auto-HDR Only Works with HDR Displays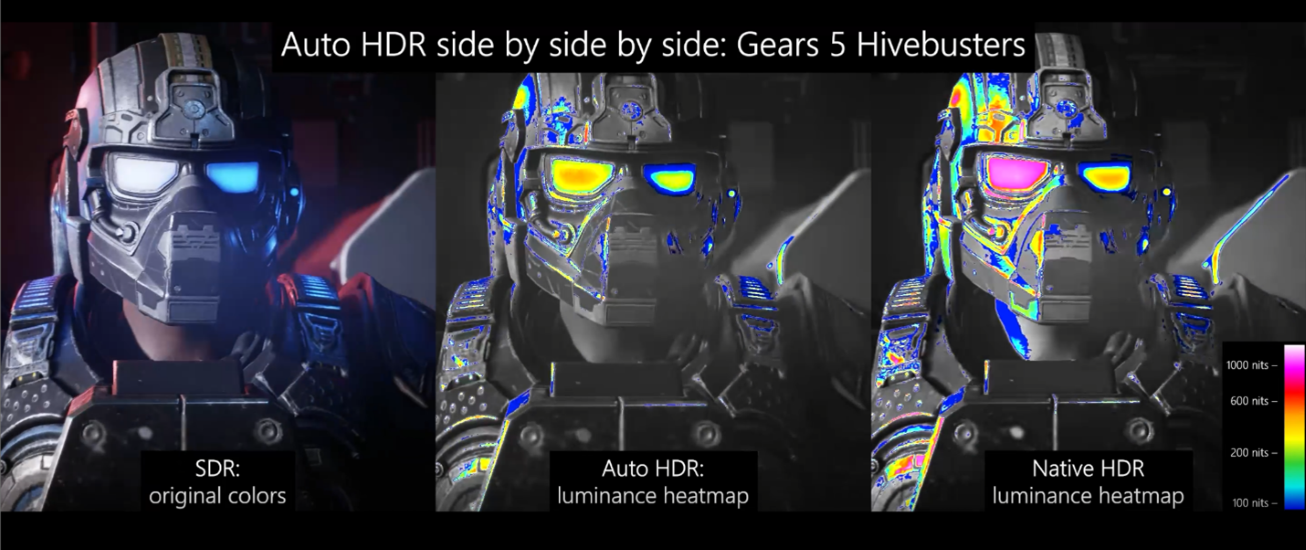 Chalk this one under the duh category. The 2nd major upgrade to Win11 gaming was to automatically trigger HDR visual effects, but the major limitation is an obvious one: you must have an HDR-ready panel. So if you don't already have one, that's an expensive upgrade just for the functionality, and not one worth upgrading for solely.
3. Windows 11 is Still Buggy
A quick search about Win11 is all you need to see if it's worth upgrading too, for any reason. Businesses are currently waiting to do so until the OS is more stable. Launch bugs were so extreme that AMD CPU owners were seeing as drastic as 15% performance drops.
That has since been fixed, but there are plenty of other bugs that have made the general consensus among the industry to wait. Wait to upgrade until the OS is mature, cleaner, and less problematic.
4. Gaming Performance is Worse on Windows 11, Slightly
This one isn't surprising; we all remember the performance drop between Windows XP to Vista, and Windows 7 to Windows 8. As OS's become more complex and larger, the hardware in our rigs slows down to run all of those processes. The difference between the task manager list in XP versus Windows 10 is…who can tell what these computers do anymore.
The same is true for Win11. And that's how it should be; I don't want a less sophisticated OS, but better management of resources while gaming would be preferred. Because games themselves become more demanding too, and we can all only afford to upgrade so much.
In the case of Win11, the maximum performance drop is at the most 5.7%, which isn't terrible. It all depends on the game and your given components. Still, if you've been waiting all year to upgrade that GPU and struggled to get one of the latest from NVIDIA or AMD, and are barely keeping games running at a reasonable rate, then that minor dip is only going to bother you.
Most of us may only notice the difference through benchmarks, but more importantly, you'll know that it's running slower. You'll feel it. And that's just unacceptable.
Wait This One Out
Personal experience alone, without any of the reasons above, directs me to say wait. Wait until there's something specifically valuable for you to upgrade to Windows 11. Like if you absolutely have to run Android apps on your desktop. Or if you just want your computer to feel ever-so-slightly more like MacOS (ugh).
Wait, because operating systems are huge. They're cumbersome beasts. When was the last time you had a game that didn't need a day 1, or worse yet, a day 0 patch? Do you really think that problem with today's software development process is somehow better for a whole OS? No, it's much, much worse.
Moreover, there's no compelling reason for gamers to make the switch. As much as I'd love to use DirectStorage, I only just got a 1TB NVMe (for an upcoming rig build!), so even on my personal state-of-the-art gaming rig, I couldn't access it without an upgrade.
I personally won't upgrade my personal gaming rig until there's an actual good reason to do so. Don't follow my lead; do what you think is best for your own gaming experience.