Generational Wealth – Asetek AIO Coolers Listed by Pump Generation
We've hit a landmark! Asetek has achieved a staggering 10 million coolers shipped worldwide! That's a lot of AIO cooling systems in the wild since our CEO invented this dominant design over 20 years ago. Moreover, since 2000 when the company was founded, we've improved the design, performance, and reliability of the CPU AIO cooler. In that time, we've innovated, iterated, and pushed the boundaries of this liquid cooling to empower our OEM and System Integration partners with high-performance and reliable cooling solutions, which are now sought-after by gamers, esports pros, streamers, and content creators across the world.
One of the questions I get asked regularly is "Which generation Asetek cooler do I have?" Well, read on, inquisitive enthusiast. This piece is a comprehensive list of every Asetek cooler generation still in circulation (EOL models excluded) with respect to our exalted partners. Let's get right to it! Below is list of Asetek AIO coolers listed by pump generation, beginning with Gen8, our most recent and most advanced cooling technology to date.
Asetek Gen8 AIO Cooler Solutions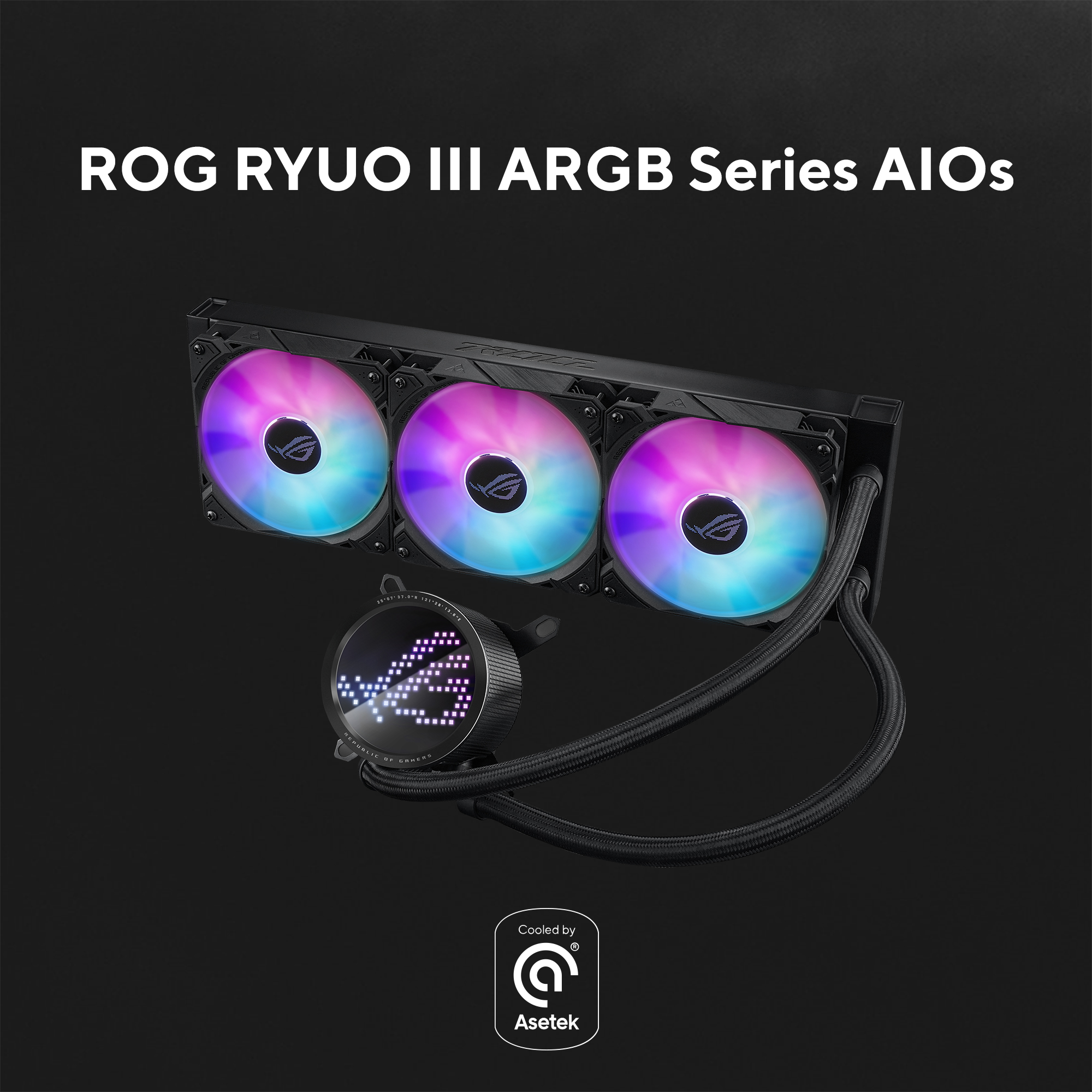 Touching down in 2022, Asetek Gen8 ushers in a bevy new innovations and performance enhancements as well as cold plate tech. Gen8 coolers feature a 3-phase motor for improved liquid flow and smoother flow pathways to better draw heat away from the CPU and reduce impedance. The cold plate is now 32% larger and squared to better fit the CPU IHS for incredible heat absorption. Each Gen8 solution also sports wider inner diameter tubes (7mm ID) to support the increased liquid flow. Our AIO radiators already feature more surface area than a traditional air cooler. However, Gen8 AIO CPU coolers leverage radiators that are now thicker for enhanced heat dissipation with larger internal tubes and tanks. Plus, the radiator fans packaged with each of our partner's AIO liquid cooling solutions efficiently draw air out of the PC chassis to keep the ambient temperature in the PC case at a minimum.
Here are all the coolers available and on the horizon that leverage Asetek Gen8 pump and cold plate technology.
Lian Li Galahad II LCD (Coming 2023)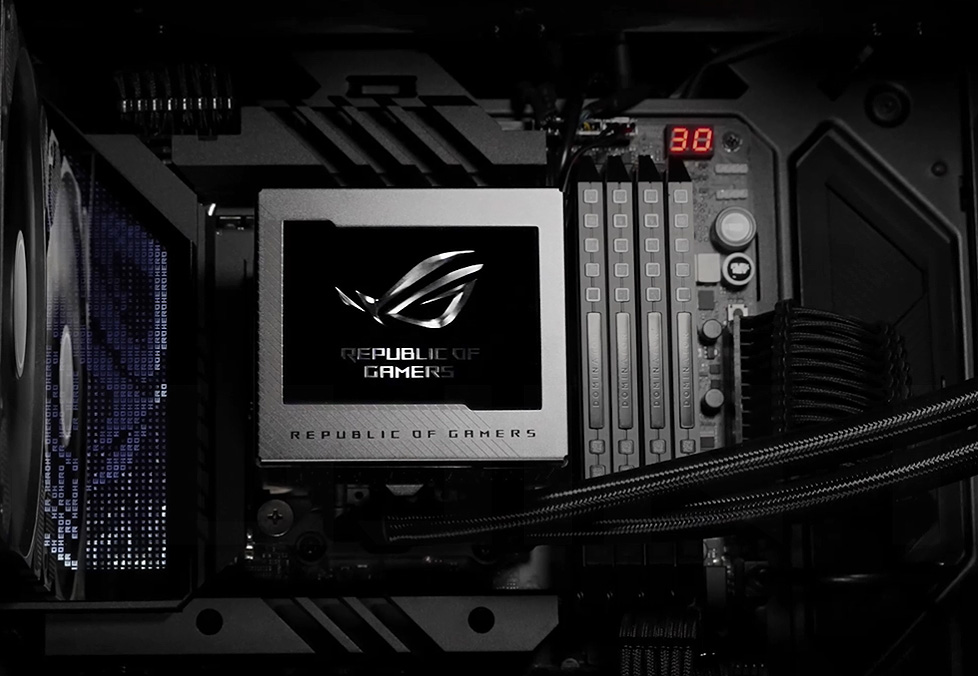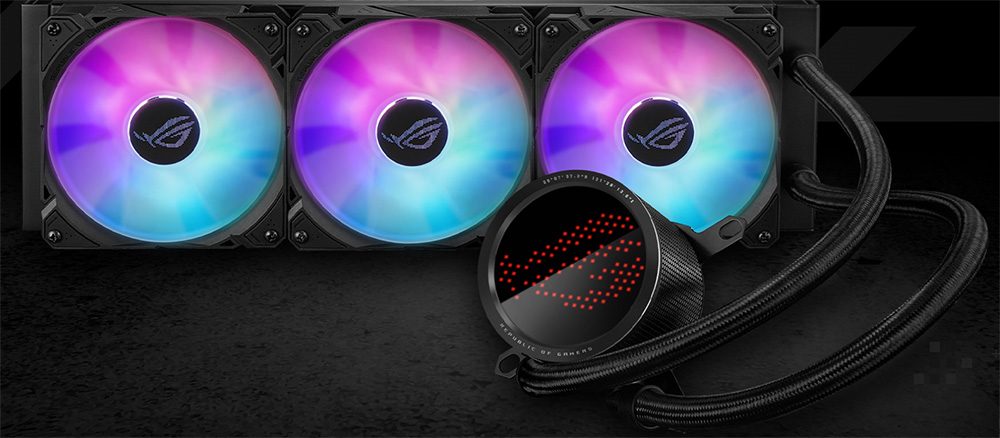 Asetek Gen7 AIO Cooler Solutions
Asetek partners began leveraging Gen7 in 2021. It introduced maximum performance along with industry-recognized quality and reliability as well as Out-of-Bounds temperature sensing. The cooler continuously monitors the liquid temperature and automatically boosts the pump speed to clear any temperature excursions, to propel smooth system operation for an immersive gameplay experience. Gen7 also includes safety features to ensure the liquid temperature stays within limits for normal safe operation. Acoustics have also been tweaked to provide even quieter operations versus previous technology generations. Other system improvements feature enhanced permeation resistance and increased durability.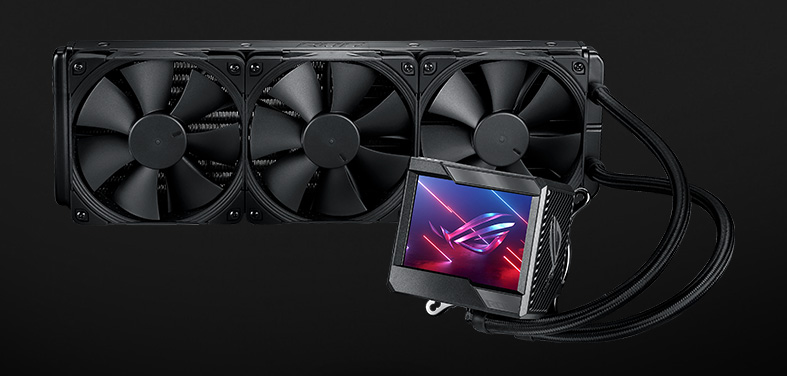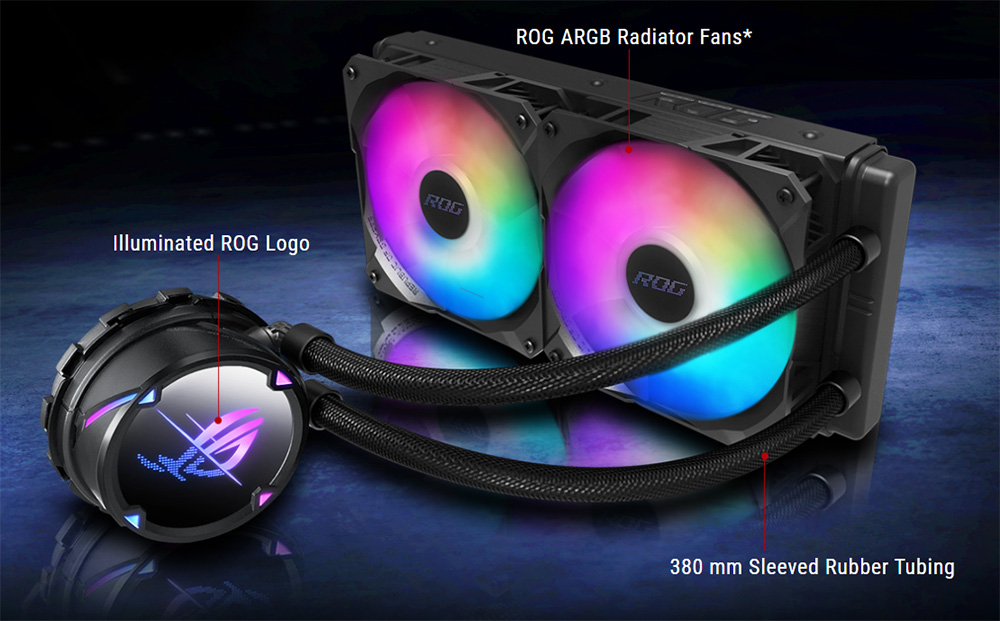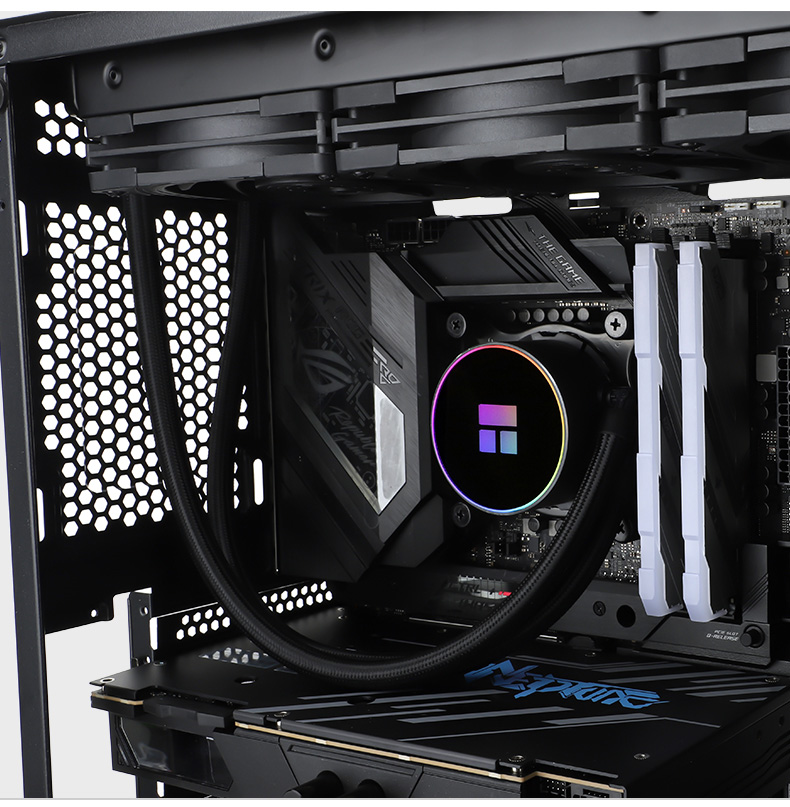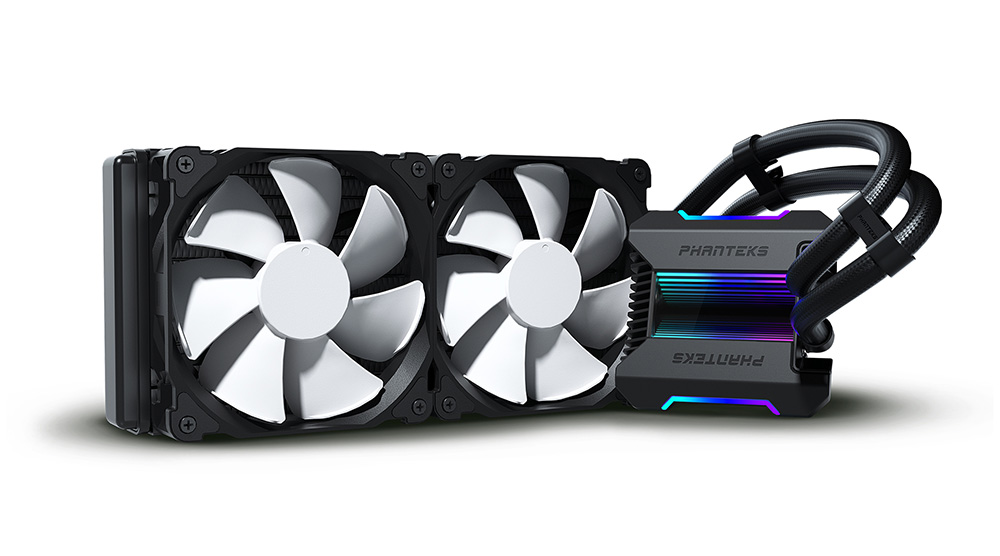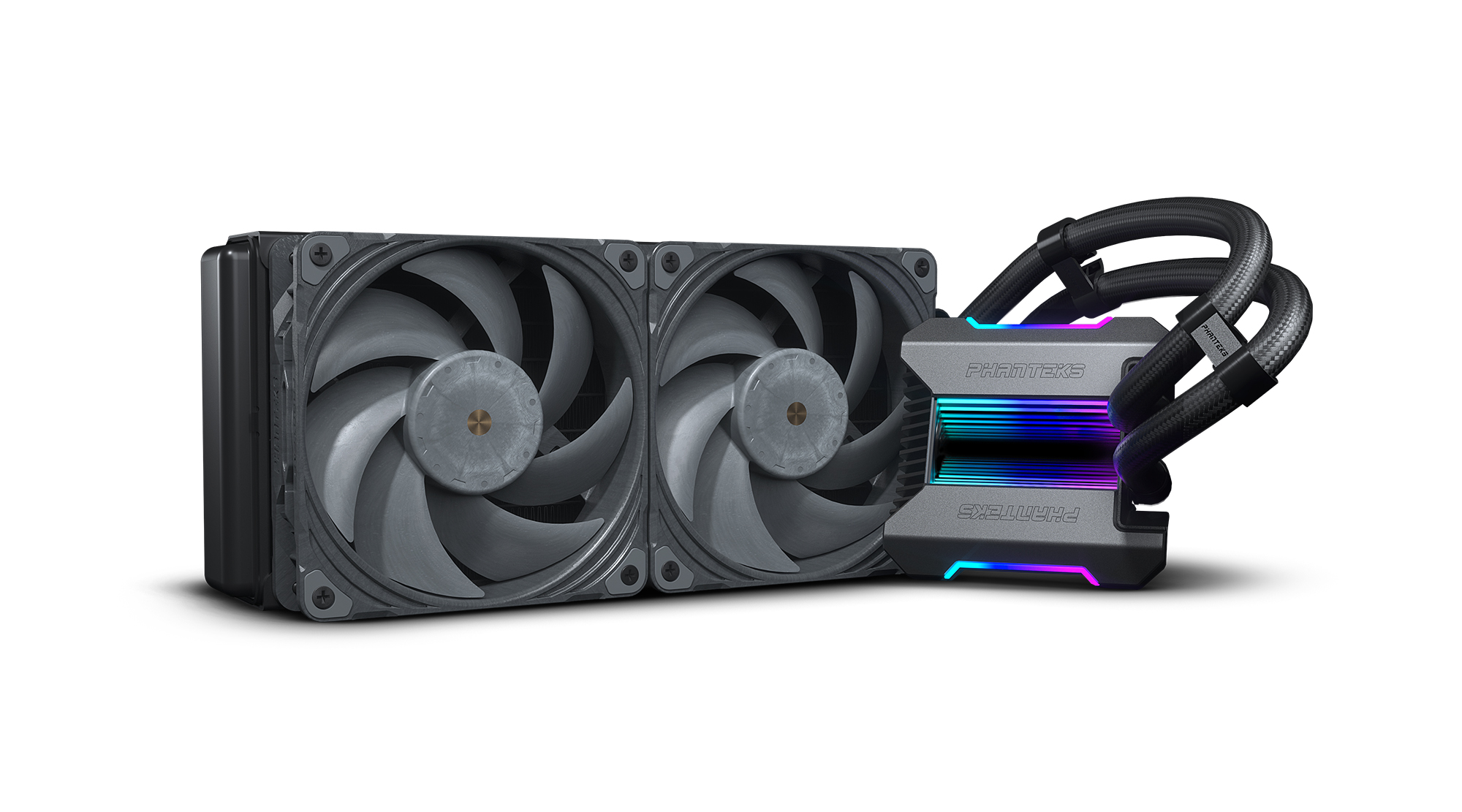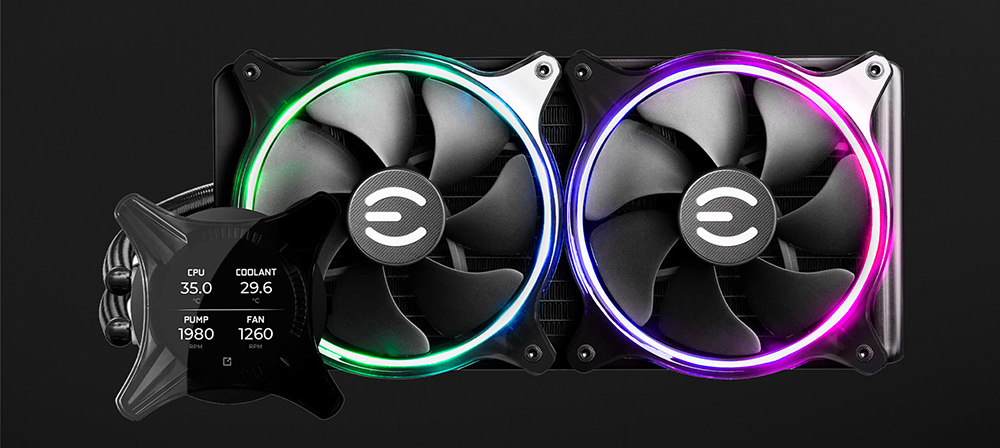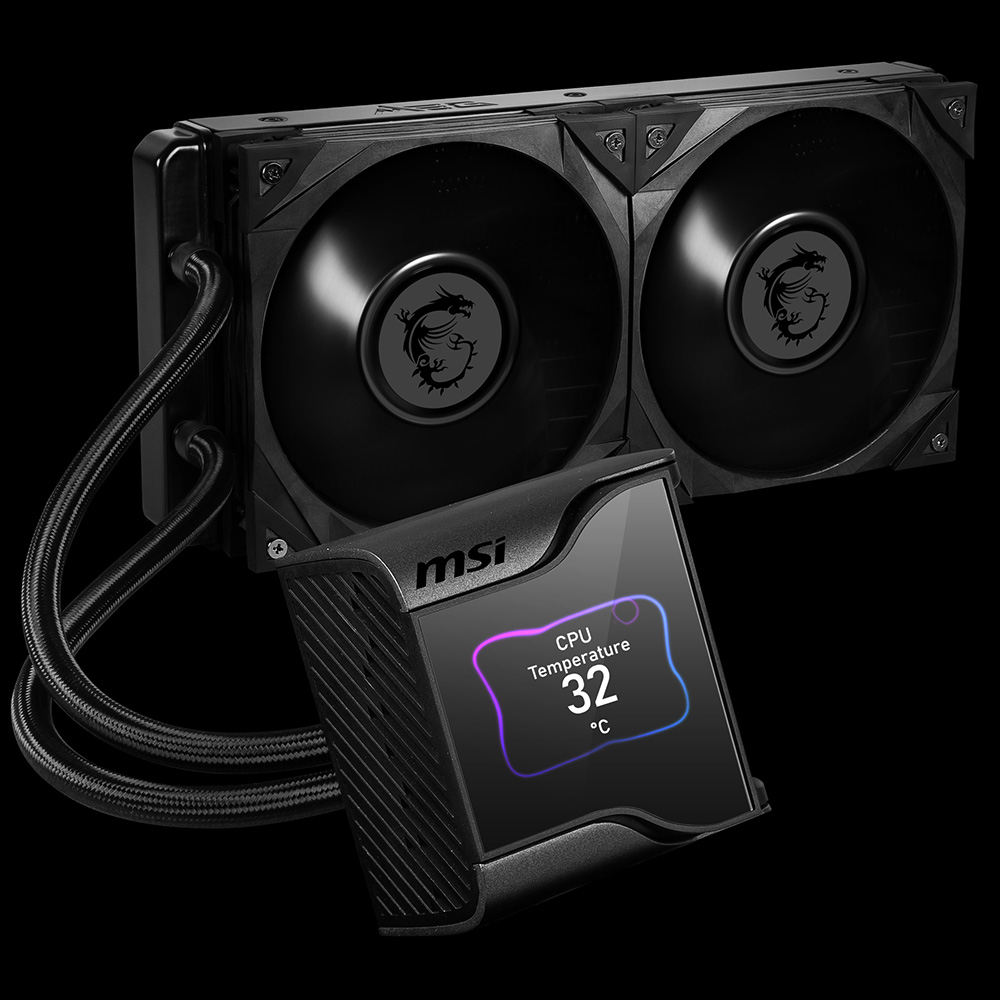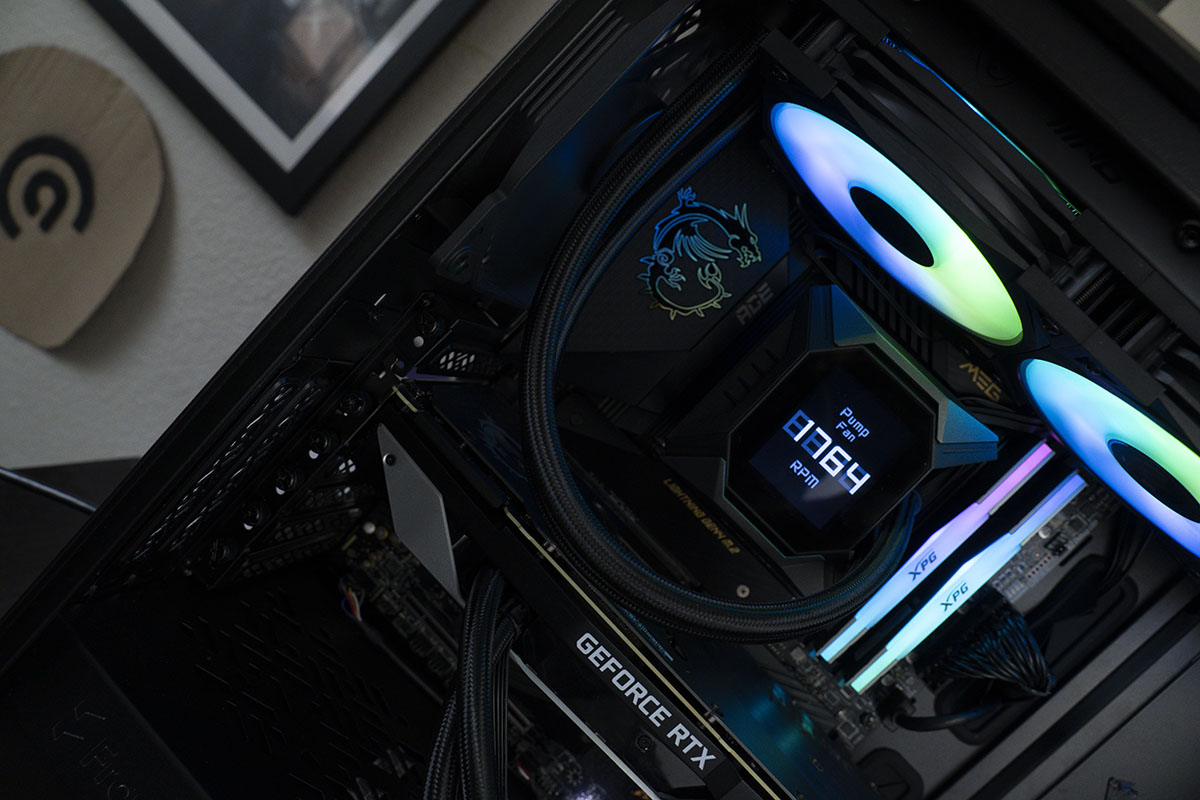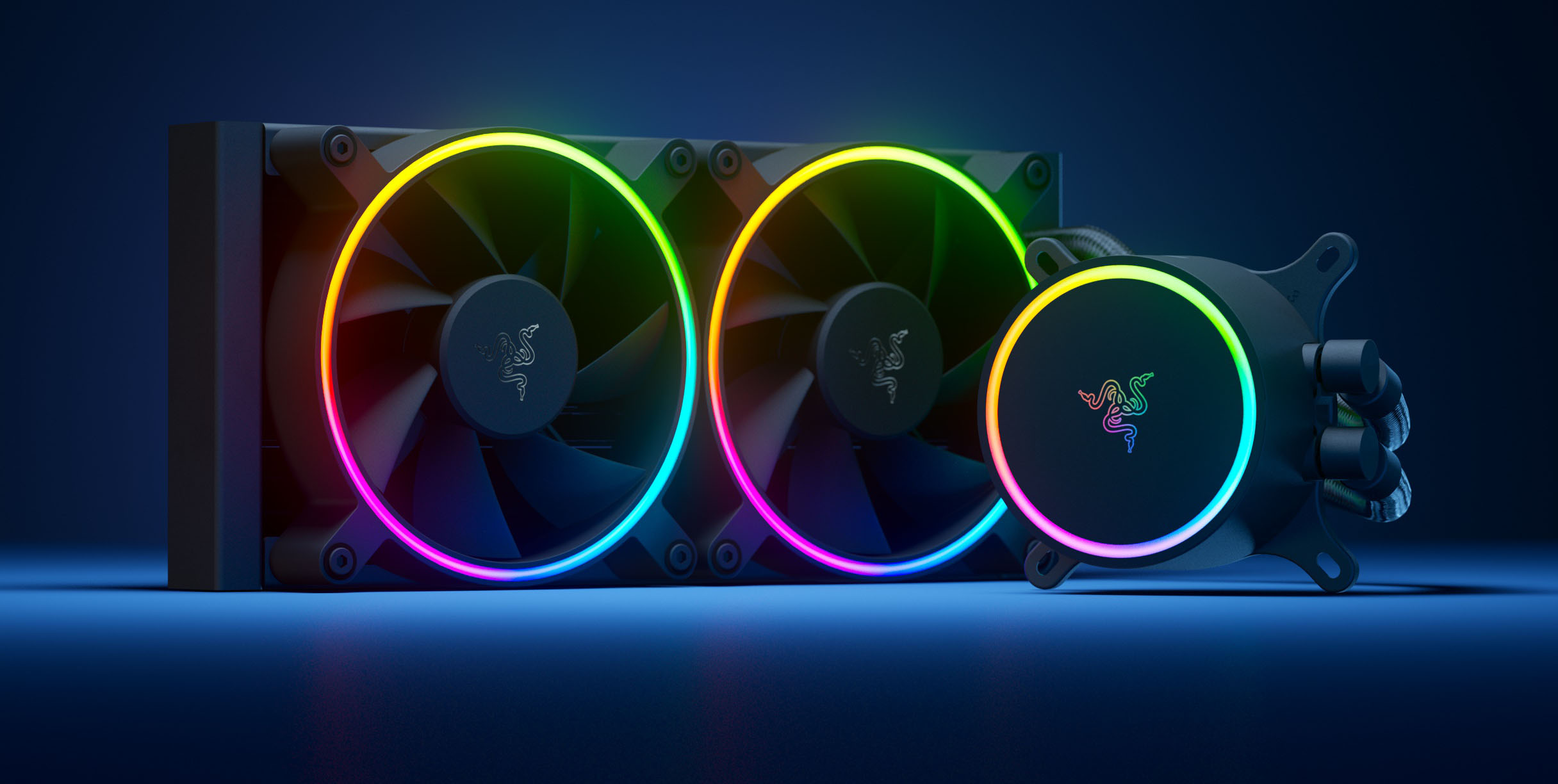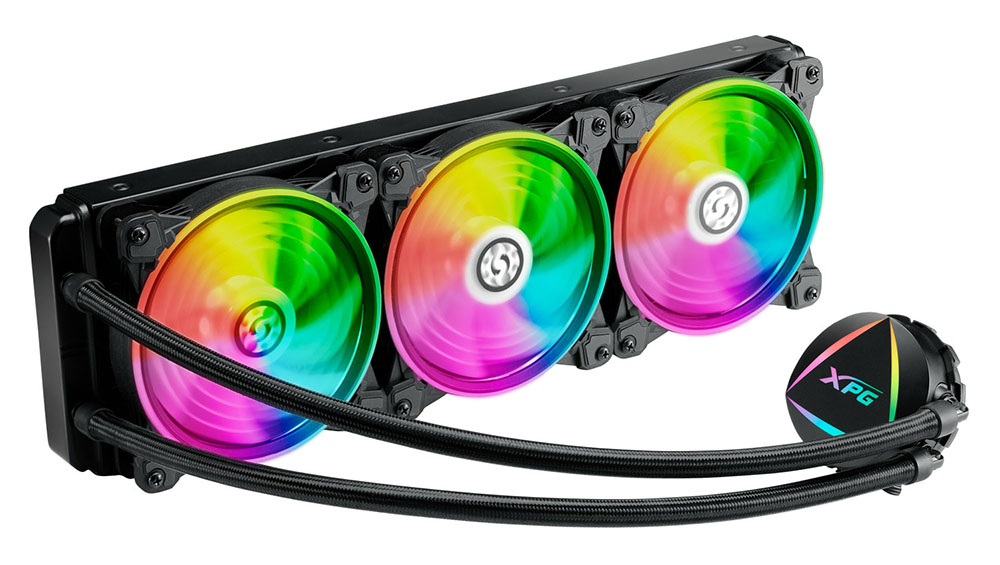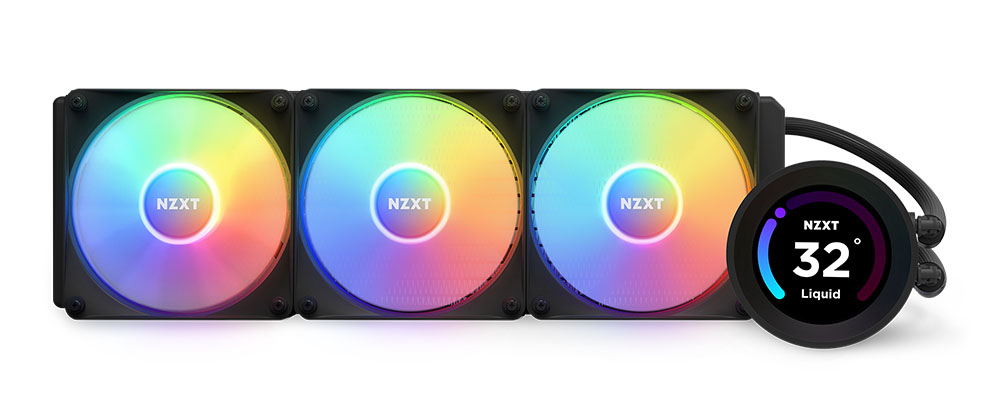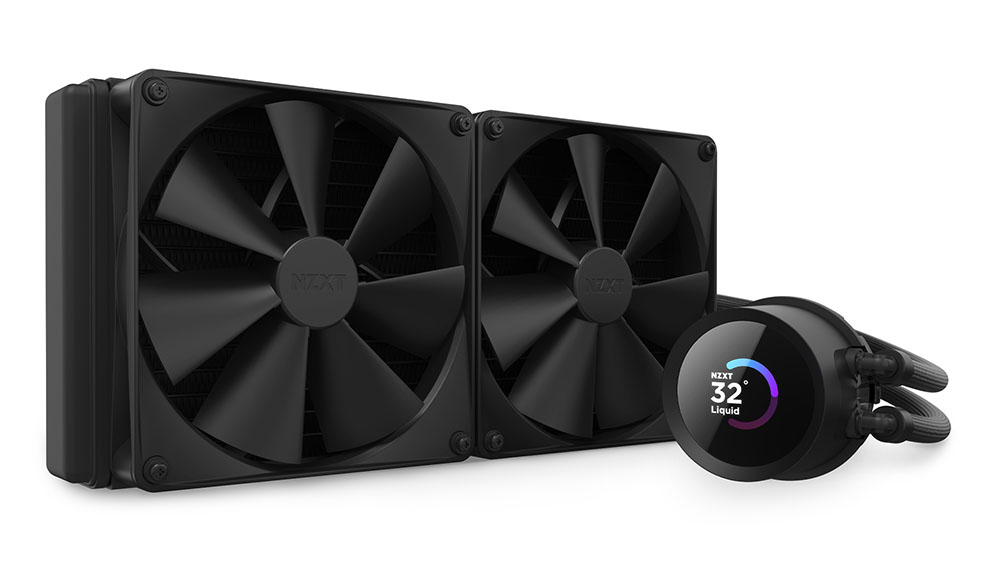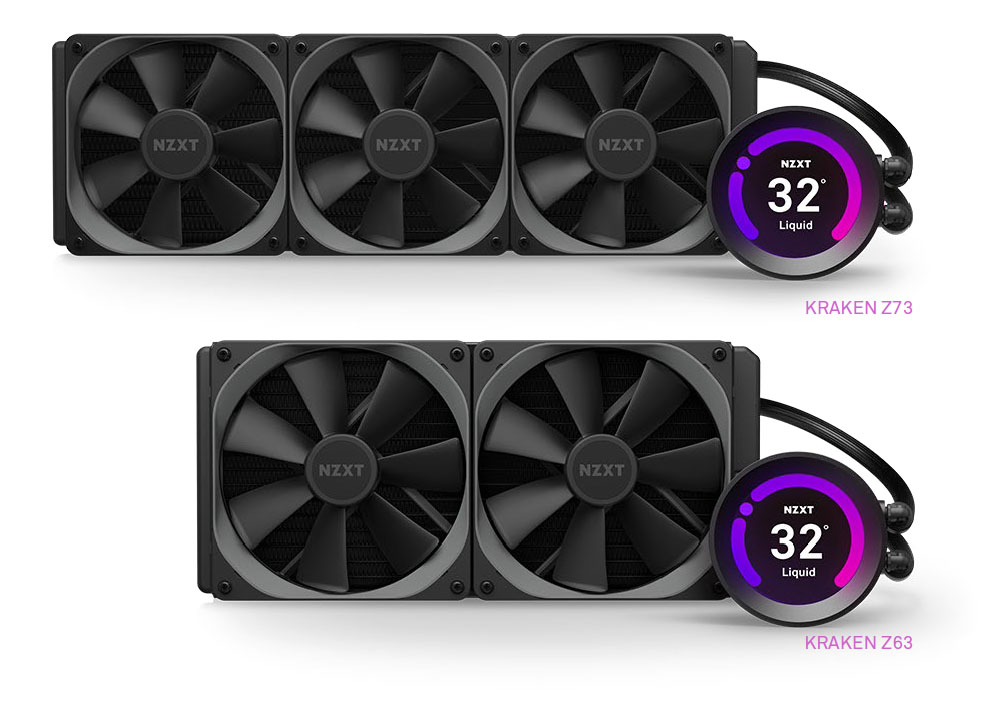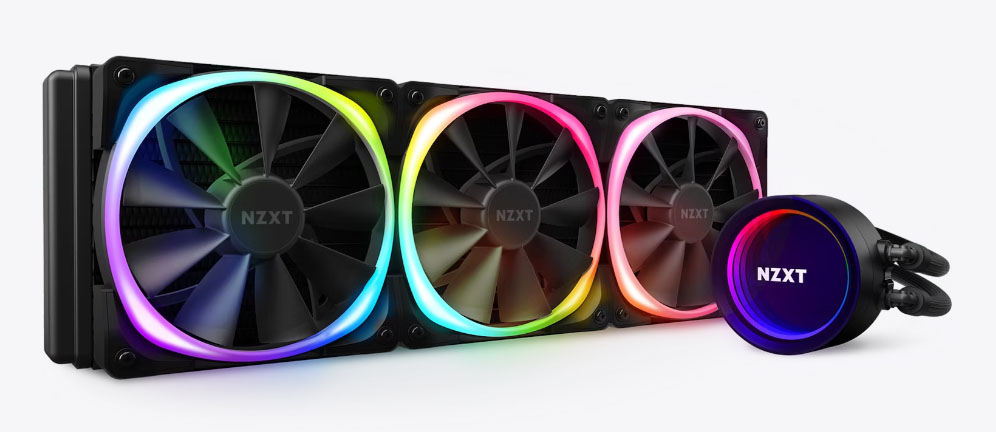 Asetek Gen6 AIO Cooler Solutions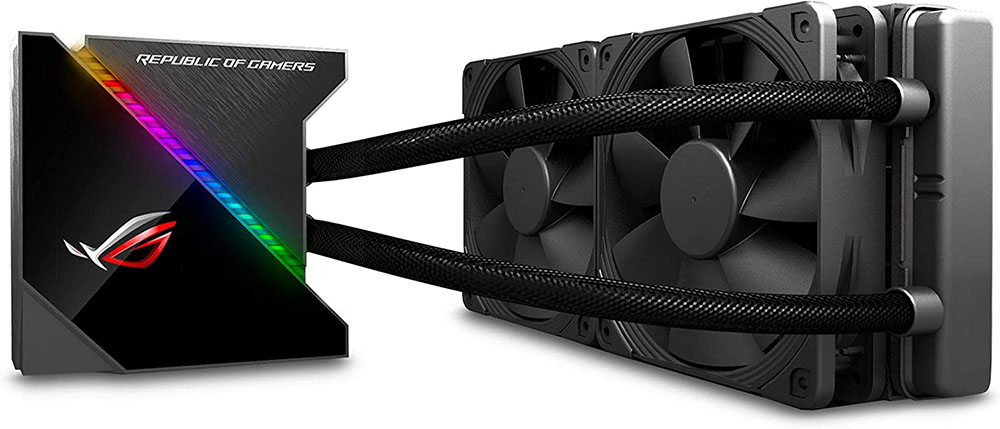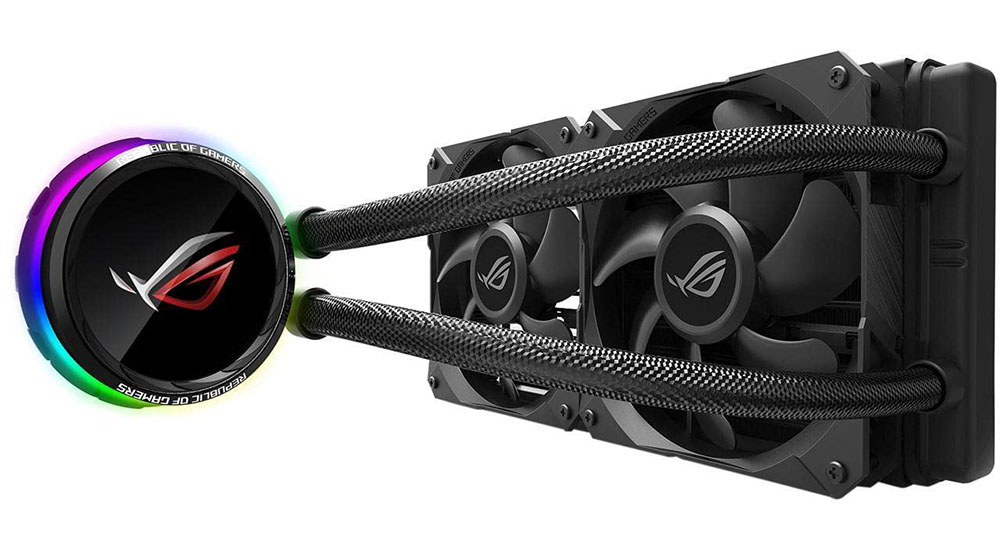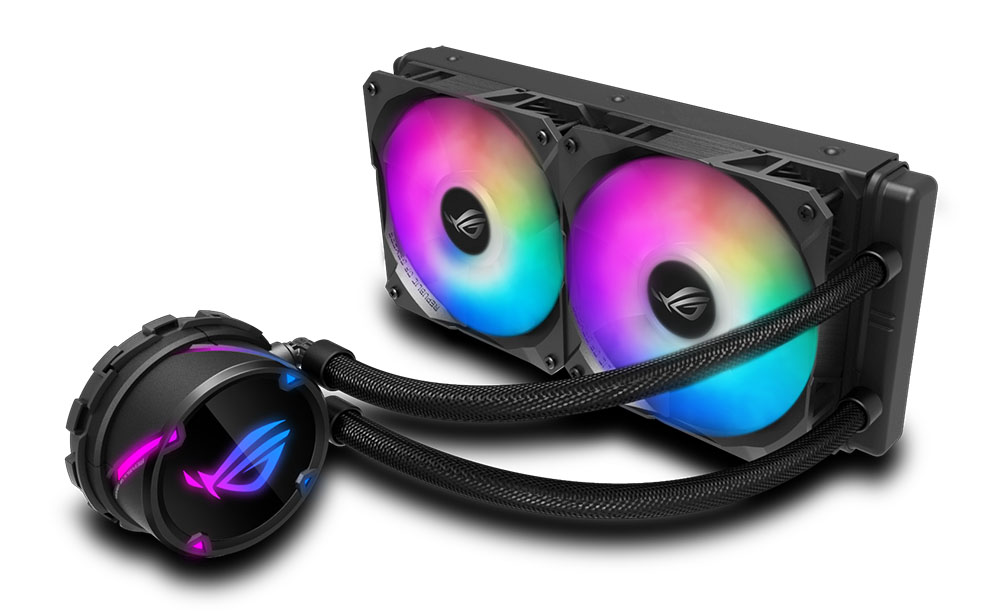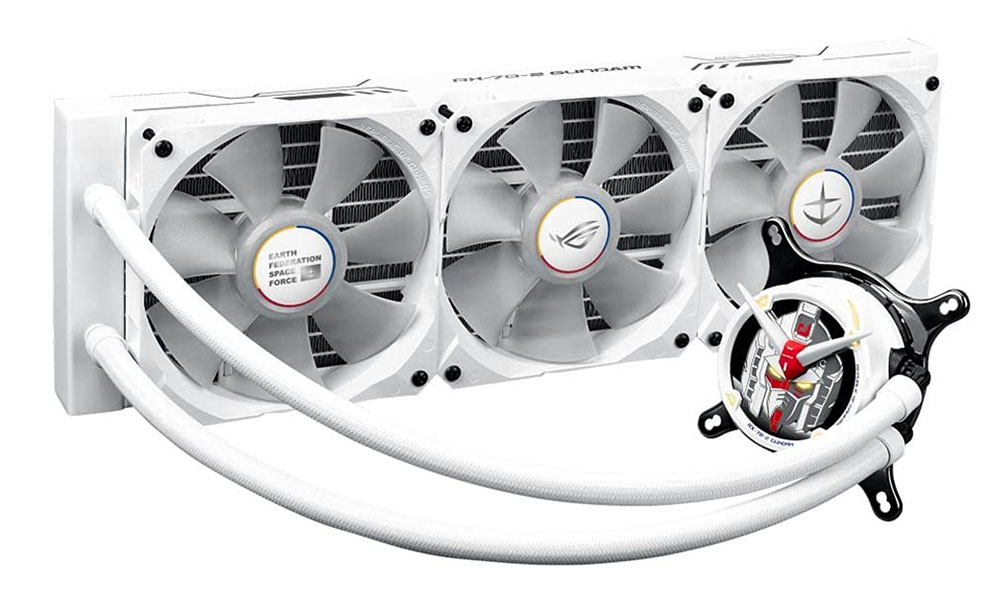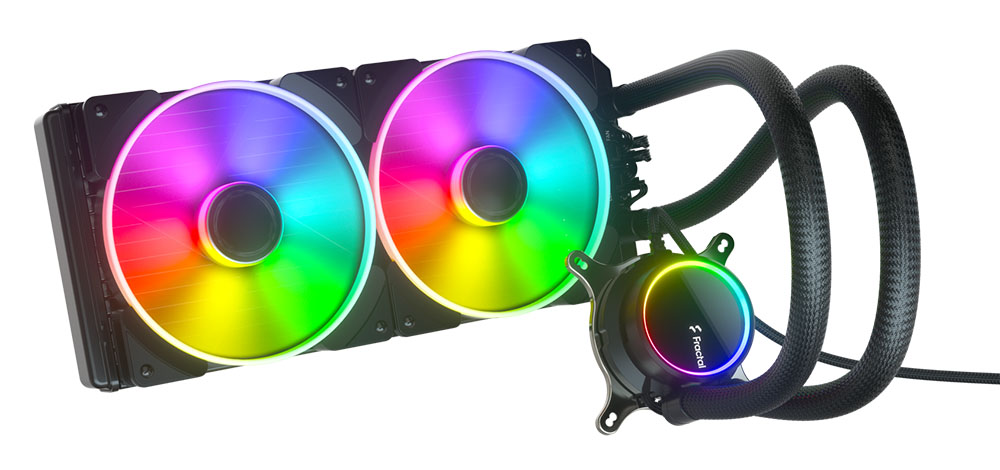 Headquartered in Denmark, Asetek is a garage-to-stock exchange story where Passion, Precision, and Performance collide. Since 2000 Asetek continues to provide leading fire-and-forget AIO CPU coolers to the most respected brands in the computer component space.